Brodhead Road Corridor Planning Study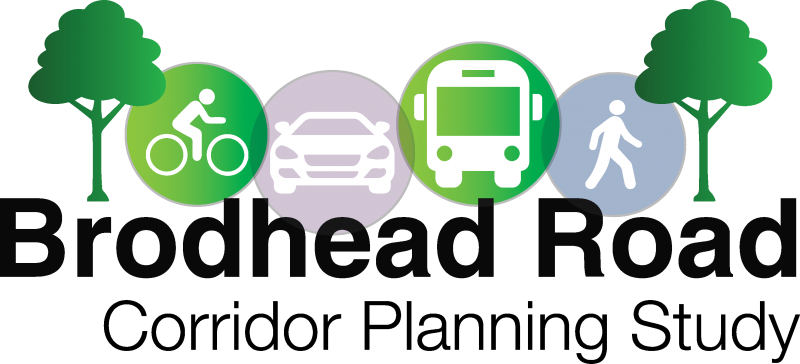 The study will make recommendations that improve regional mobility and accessibility for all, enhance the quality of life and livability of the community, and advance economic and community development goals.
Overview
The Southwestern Pennsylvania Commission is developing a corridor plan for Brodhead Road (State Route 3007/State Route 18) between Old Brodhead Road and the Allegheny County/Beaver County border. The corridor plan will include short, medium, and long term recommendations that will improve the transportation operations and safety for all users and serve as an investment plan that will guide the planning and programming of transportation projects in the study area.
Study Goals

Public Input
We welcome your input!
Please click below to provide feedback and suggestions to the study team at specific locations along the Brodhead Road study area.
Public Input
Make your voice heard!
Please also take a few minutes to help develop the planning study by sharing your perspective on the corridor. Your input is appreciated!
Corridor Planning Study Survey
H!elp develop the planning study
Scheduling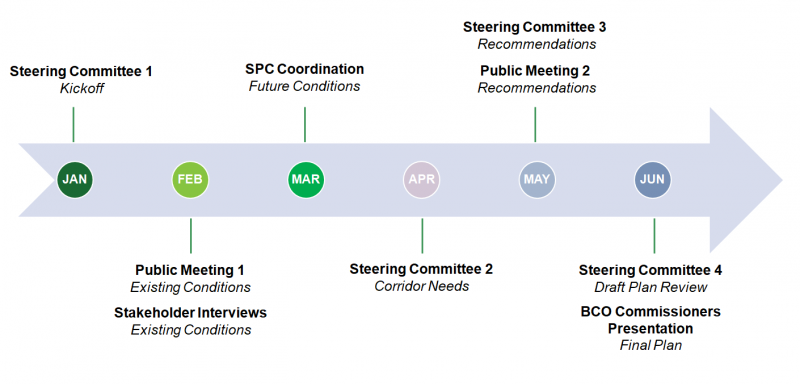 Recommendations
Short, medium, and long-term recommendations will be added throughout the course of the study. Thank you and please check back!
Resources
Learn more about SPC Operations & Safety