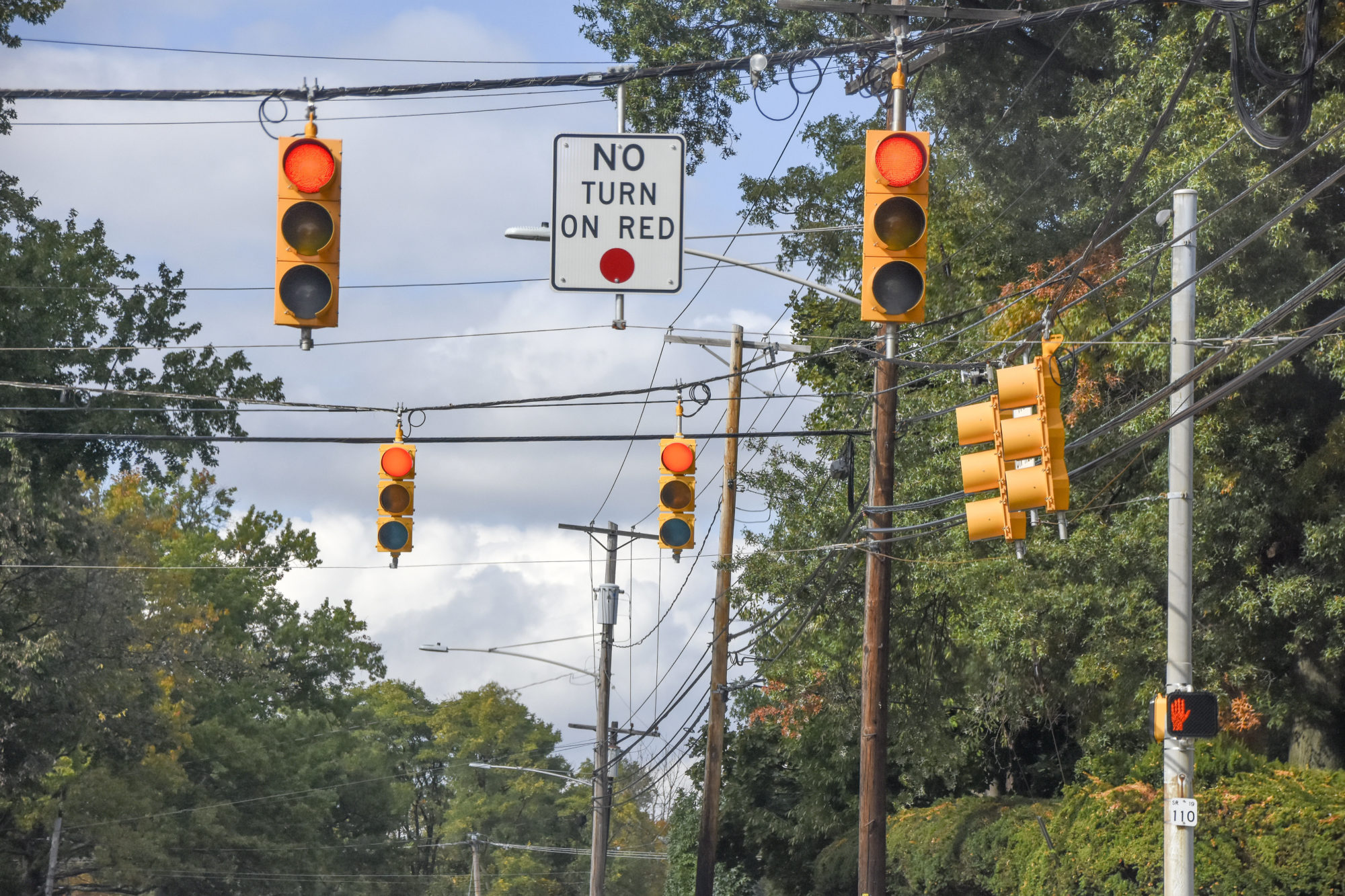 Five years after the Green Building Alliance surveyed Pittsburgh area commuters about how they get to work, the answers have changed substantially, with more people using several ways each week, working or starting from home and using bikes or ride-share options.
"One of the largest takes is people commuting differently from day to day," said Isaac Smith, data and performance director for the alliance. "They may drive two days a week, work from home one day and then take a bike. There's a level of flexibility that's growing in the workforce."
The alliance — a group of more than 500 Downtown Pittsburgh building operators aiming for a 50% reduction in energy use, water consumption and transportation emissions by 2030 — released the results of last fall's survey of more than 20,081 commuters during a Strip District event Thursday. It also announced it already reached its 2020 goal of a 20% reduction in those areas.