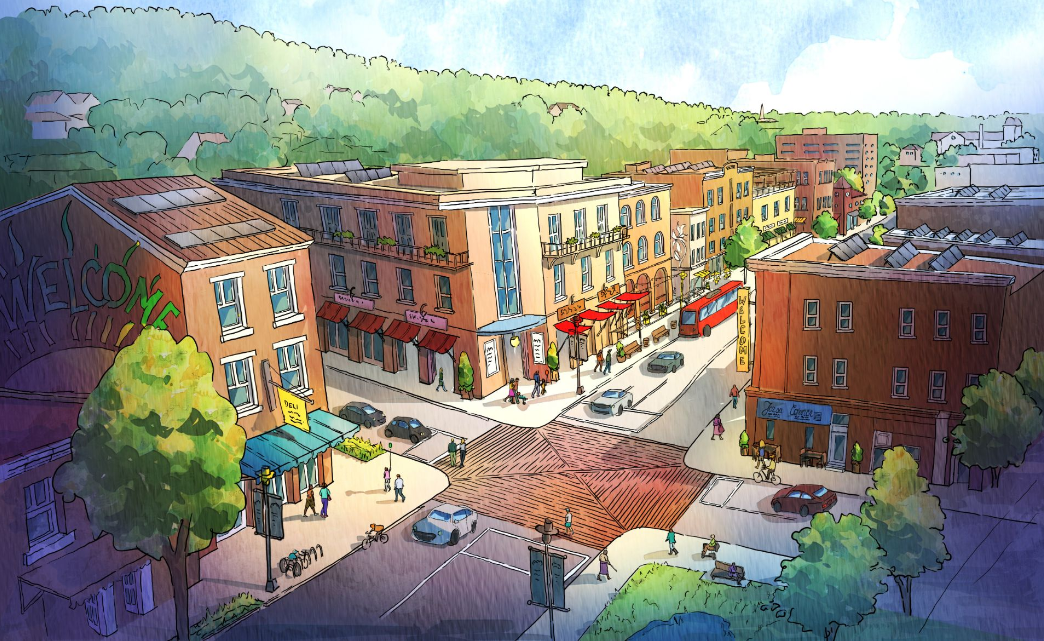 Planners have identified 123 road, bridge and transportation improvements needed in southwestern Pennsylvania, and said a list of priority projects — including a handful in Westmoreland County — will be adopted by next summer.
The Southwest Pennsylvania Commission, or SPC, and PennDOT on Wednesday afternoon outlined proposals that could be part of the next four-year transportation improvement plan for the 10-county region.
Among the projects considered are construction of a new ramps to the Pennsylvania Turnpike in Penn and Mt. Pleasant townships, continuation of the long-discussed Laurel Valley connector and major road improvements along Route 30.
Read the full story at Trib Live