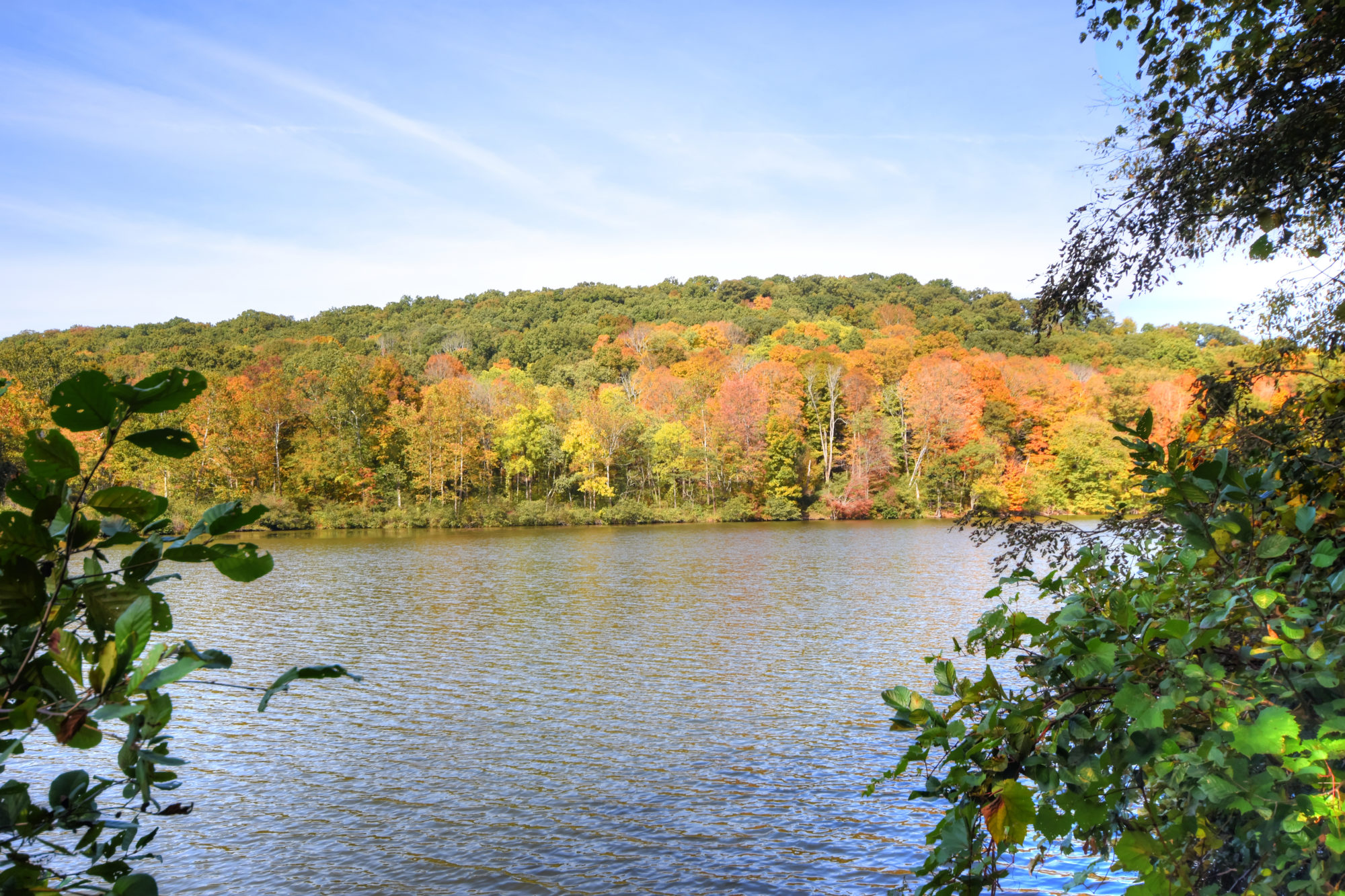 Before the newly elected Butler County commissioners took office in 2016, they met to agree upon priorities and goals — not only for their local municipalities, but also to elevate the strengths that the rural county brought to the region.
That initial meeting "set the tone" for years of collaboration, said Republican Commissioner Leslie Osche — who works alongside her fellow Commissioners Kevin Boozel, a Democrat, and Kim Geyer, a Republican — and also across county and party lines with Allegheny County's Democratic executive, Rich Fitzgerald.
"Any one of us could pick up the phone and call Rich," Mr. Boozel said.
That bipartisan behavior has earned the four elected officials the inaugural Moe Coleman Award, named after the late social worker, public servant and founder of the University of Pittsburgh's Institute of Politics, who was known for bringing minds together.
Morton "Moe" Coleman died in January at age 86.
"Moe, in his leadership, created a safe space, if you will, where people could have frank discussions and come to agreement and find some common ground," said Mr. Fitzgerald.
The four leaders will be given the award at a reception Monday in Pittsburgh.
Read the full story at post-gazette.com