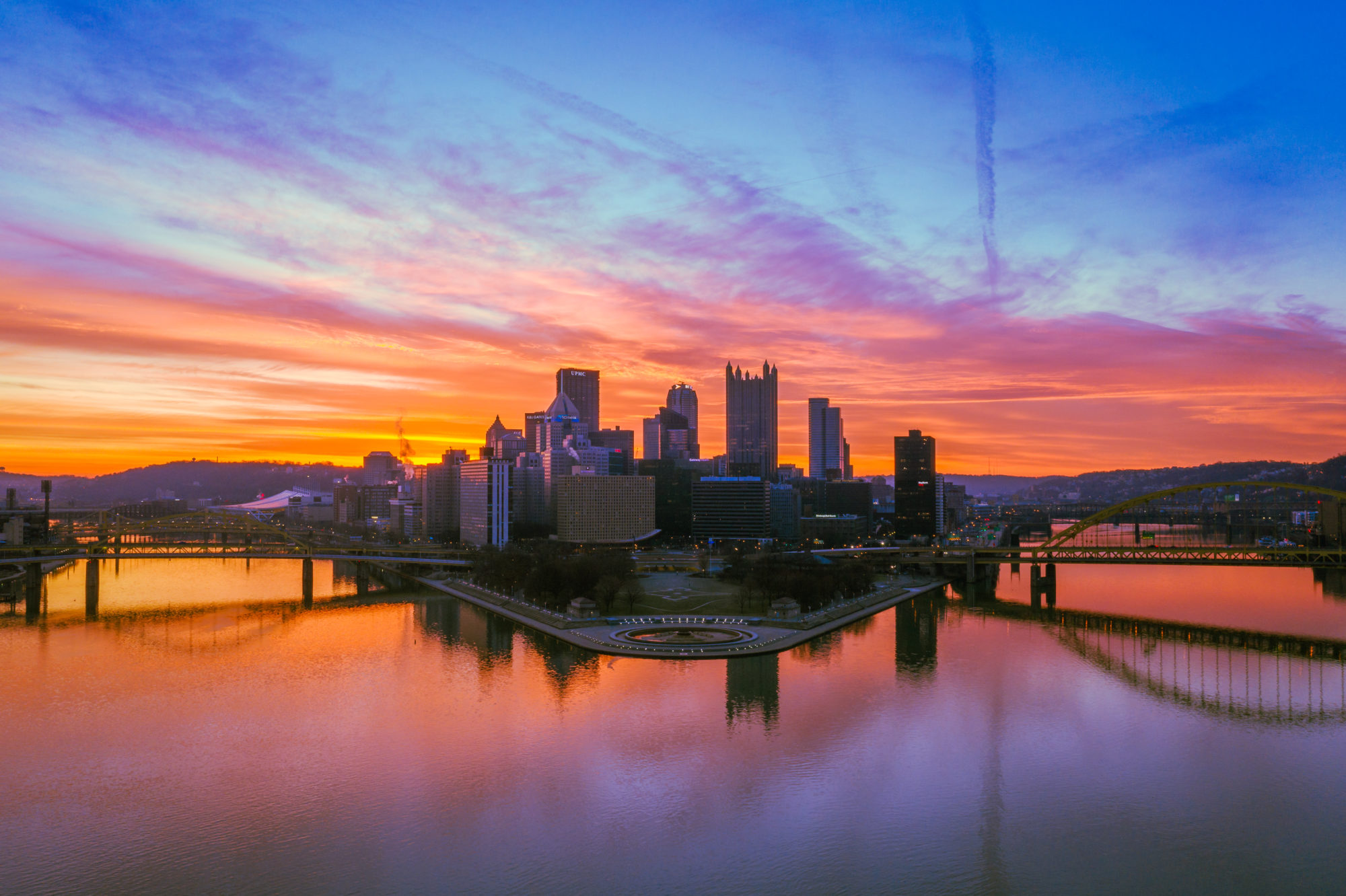 This month's SPC Newsletter has been released!
View a web version via the link below and sign up to receive future Newsletters.
SPC's monthly e-newsletter is provided as a service to all SPC members. Please send any comments or suggestions to SPCNews@spcregion.org
Highlights include:
SPC Launches Redesigned Website

To stay connected on social media, please follow us on Twitter & Facebook and consider subscribing to our YouTube channel, clicking the 'bell' icon to stay notified when new video content is posted.
Final Report for SR 885/2nd Ave Multimodal Corridor Study Released

The overall study corridor spans approximately five miles and includes connections to Oakland via SR 885/Bates Street between Second Avenue and the Boulevard of the Allies.
Download Report
SPC's PTAC Program

Steve Meredith, SPC's Program Manager for Government Contract Procurement, provides an overview of SPC's Proofreading Services.
check out our 'SPC Programs' youtube playlist to view the entire series of videos!
Local Trail Honored by State as 2020 Trail of the Year

The PA Department of Conservation and Natural Resources recently announced that the Ghost Town Trail has been named Pennsylvania's 2020 Trail of the Year!
SPC Water Resource Center

two Municipal Separate Storm Sewer (MS4) Program workshops for municipal employees in January on the 14th and 15th, taught by Johnna Zona of HRG, Inc. The presentation, handouts, and sign-in sheets can be found on spcwater.org
CMAQ and Transportation Alternatives Set-Aside Projects

Full listings of new projects added.