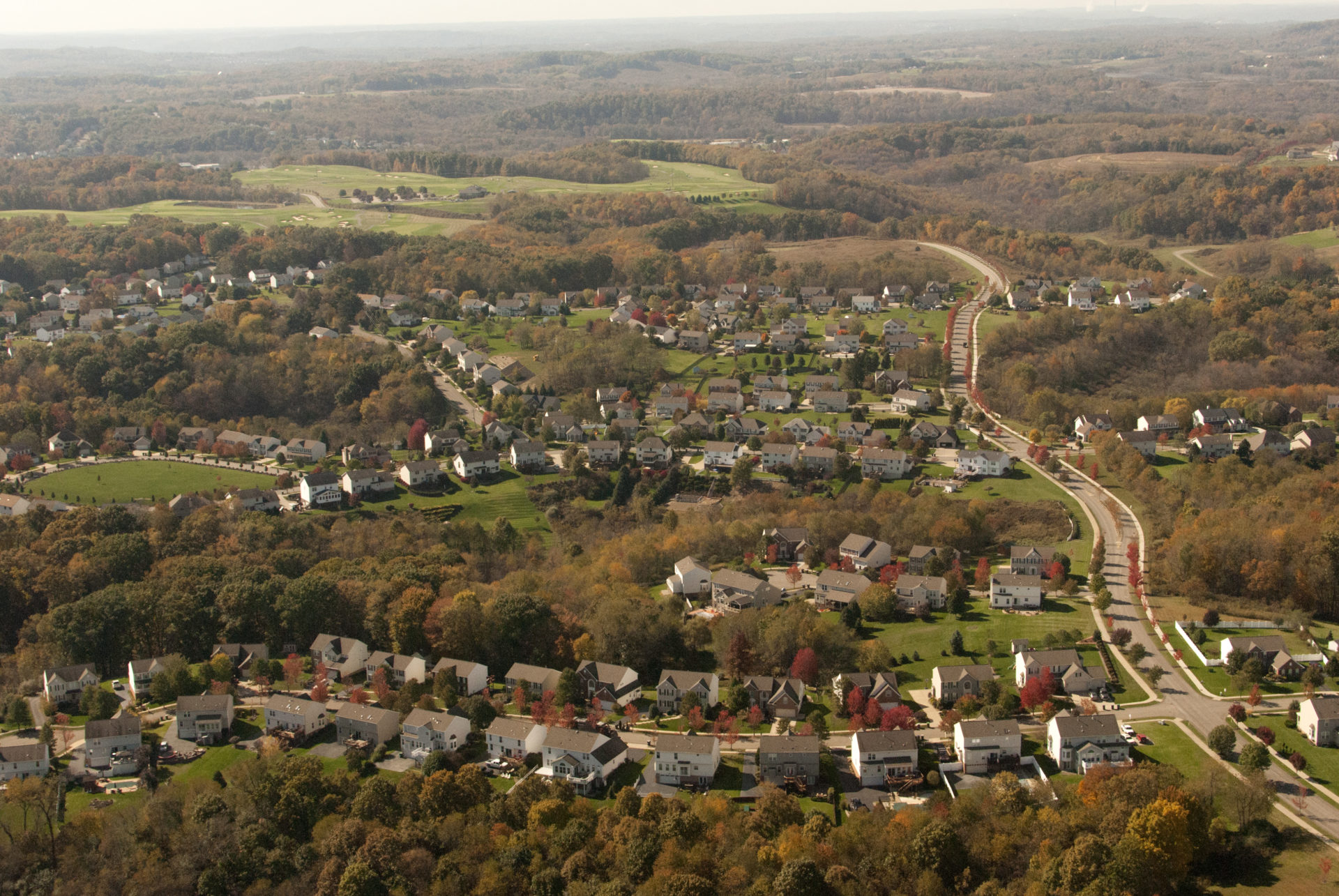 SPC wants to know what you think about transportation projects in the region that will advance over the next four years.
We are seeking input from the public on the following important draft documents:
Draft 2021-2024 Transportation Improvement Program (TIP), which identifies the region's priority roadway, transit and multimodal transportation improvements programmed for advancement over the next four years
Environmental Justice Benefits and Burdens Assessment of the Draft 2021-2024 TIP
Air Quality Conformity Determination for the Draft 2021-2024 TIP
Amendment to the region's transportation plan SmartMoves for a Changing Region to reflect updated revenue projections and a revised project list including project phasing and cost information included in Draft 2021-2024 TIP
Three virtual public meetings will be held that will provide an overview of the draft documents, updates on project advancement, and opportunities for the public to ask questions and submit comments.
Note: Due to the COVID-19 pandemic and Governor Wolf's Stay-At-Home orders, SPC is unable hold in-person public meetings at this time. Virtual public meetings and other online public participation opportunities will be provided for interested parties to review and comment on draft documents. SPC will provide paper copies of materials upon request.