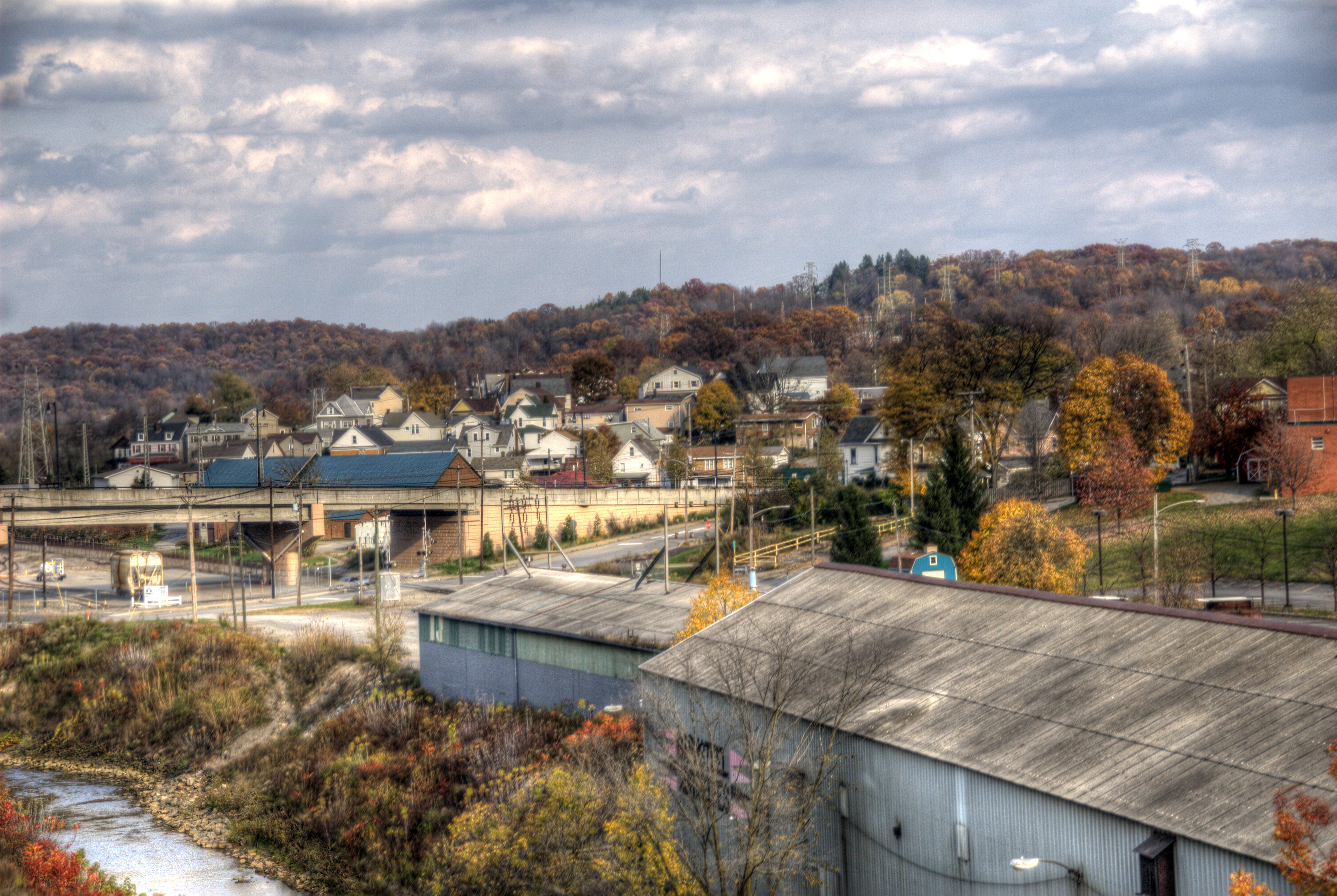 Indiana and nine other counties in the greater Pittsburgh region are seeking to figure out how to best spend federal and state funds meant for a wide range of transit and transportation projects.
The newest Transportation Improvement Plan for the region (from Oct. 1, 2020, to Sept. 30, 2024) will include more money for interstate projects and less for local projects.
"It is disappointing that the funding that we all need to advance our projects isn't there," said Byron Stauffer Jr., executive director of the Indiana County Office of Planning and Development, during a 48-minute virtual public meeting of the Southwestern Pennsylvania Commission.
What SPC Director of Transportation Planning Andy Waple called "SmartMoves for a Changing Region" is part of what overall is a $22.7 billion plan for the next 25 years, including $5.6 billion over the next four federal fiscal years, which begin in October and end in September.
Read the full article at indianagazette.com