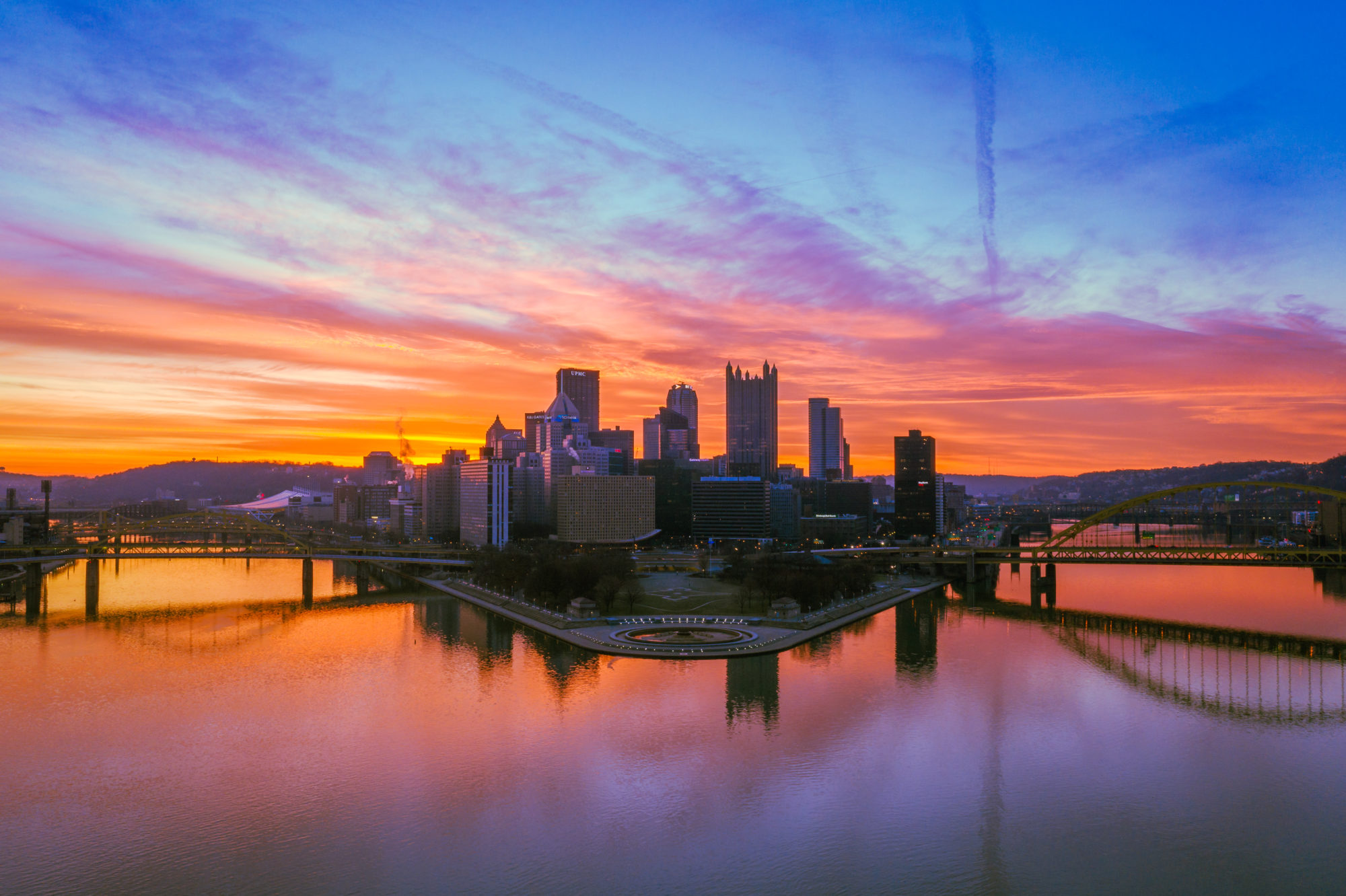 Virtual public meetings are planned to allow citizens to learn about and comment on transportation improvements proposed in Southwestern Pennsylvania through 2024.
Since large gatherings are on hold during the covid-19 pandemic, the Southwestern Pennsylvania Commission will instead livestream public input sessions on the draft 2021-2024 Transportation Improvement Program (TIP).
A session is scheduled for 6 to 7 p.m. Thursday , concerning highway, bridge and transit system improvements proposed in PennDOT District 12 (Westmoreland, Fayette, Green and Washington counties).
A similar meeting will be livestreamed at 6 p.m. June 2 for projects planned in PennDOT District 11 (City of Pittsburgh and Allegheny, Beaver and Lawrence counties).
That website includes a summary of the TIP and a link for commenting on the transportation plans. Comments also may be submitted through 4 p.m. June 12 via email, at comments@spcregion.org, or by mail, sent to SPC Comments at Two Chatham Center, Suite 500, 112 Washington Place, Pittsburgh, PA 15219.
The draft 2021-2024 TIP proposes more than $5.6 billion in funding for improvements in the region over the four years, including PennDOT District 10 (Armstrong, Butler and Indiana counties).
Read the full article at TRIB Live.