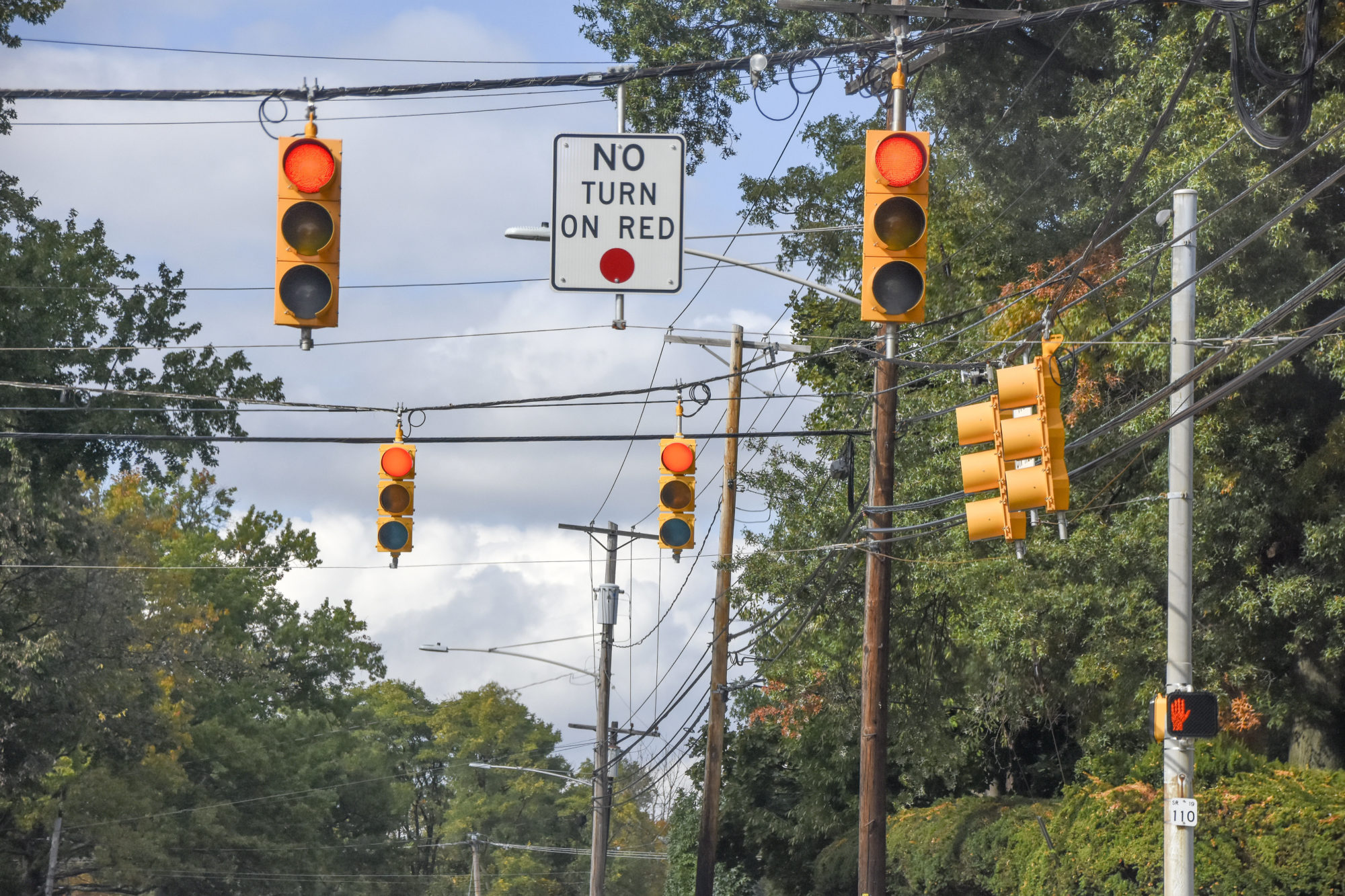 As worksites across the country begin to reopen, we know that many commuters may be rethinking how they will get to their worksites and have valid concerns about the health and safety of various transportation modes.
Survey answers will be collected with others from across the country to help employers, transportation providers, and policymakers plan for how best to ensure your commute to work is safe and reliable no matter the mode you choose. This Survey is being conducted by the Association for Commuter Transportation.
Click below to access the survey:
Visit www.commuteinfo.org to learn more about Commuting Options.