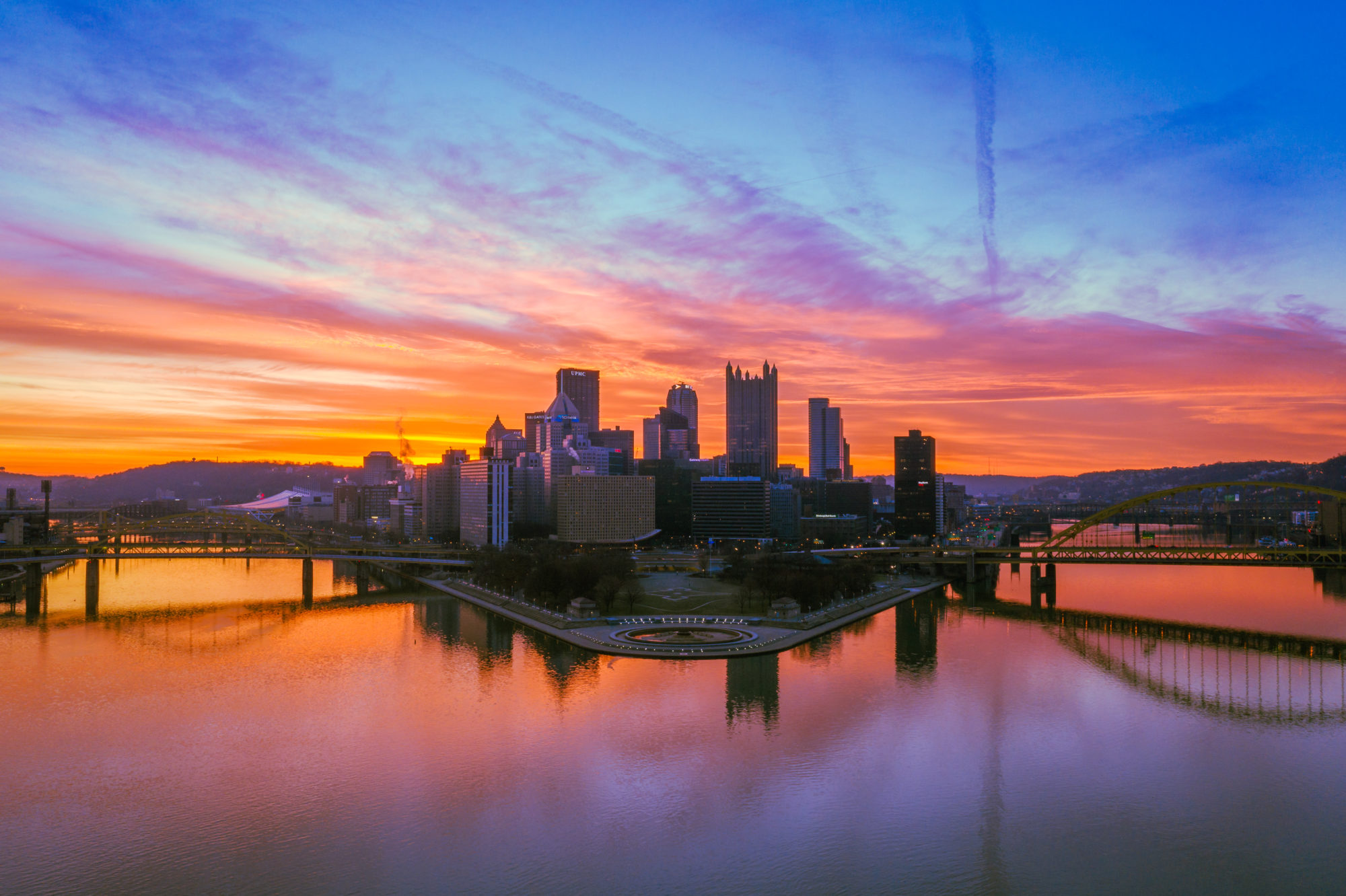 NEXTransit is a community-driven long-range plan for a transit-oriented Pittsburgh area that values equity, accessibility, economic and social mobility, safety, resiliency, and accountability.
Through this planning process, there is the opportunity and the responsibility to engage with communities in an equitable and meaningful way, lead the region on sustainability, and improve on the metrics transit riders value most.
The NEXTransit plan will be made up of a series of documents, with input from the public.
Learn more at submit your input at https://nextransit.network/
Meeting Event: https://www.facebook.com/events/230365651279670/
#NEXTransit | @NEXTransit