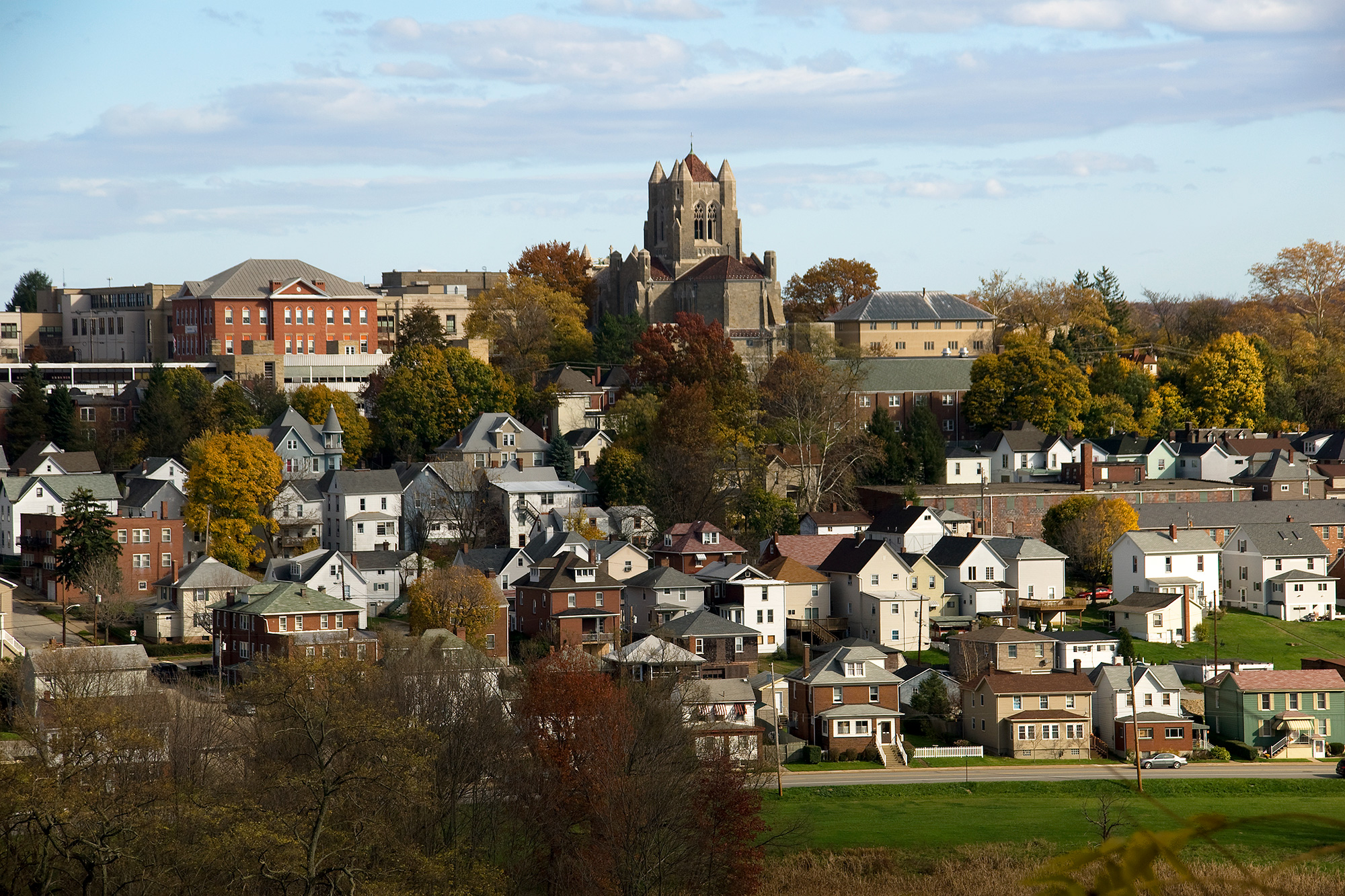 Greensburg is planning a $389,000 project to improve the Five Star Trail, making the popular running and biking destination more accessible to city residents.
"We're basically trying to improve the connections between the neighborhoods that are adjacent to the Five Star Trail," said Jeff Richards, Westmoreland County parks planning coordinator and vice president of the Five Star Trail chapter of the Regional Trail Corporation.
The work will be funded with a $324,500 federal smart transportation grant administered through the Southwestern Pennsylvania Commission, with an additional $64,900 paid by the City of Greensburg.
Read the full article at TribLIVE.