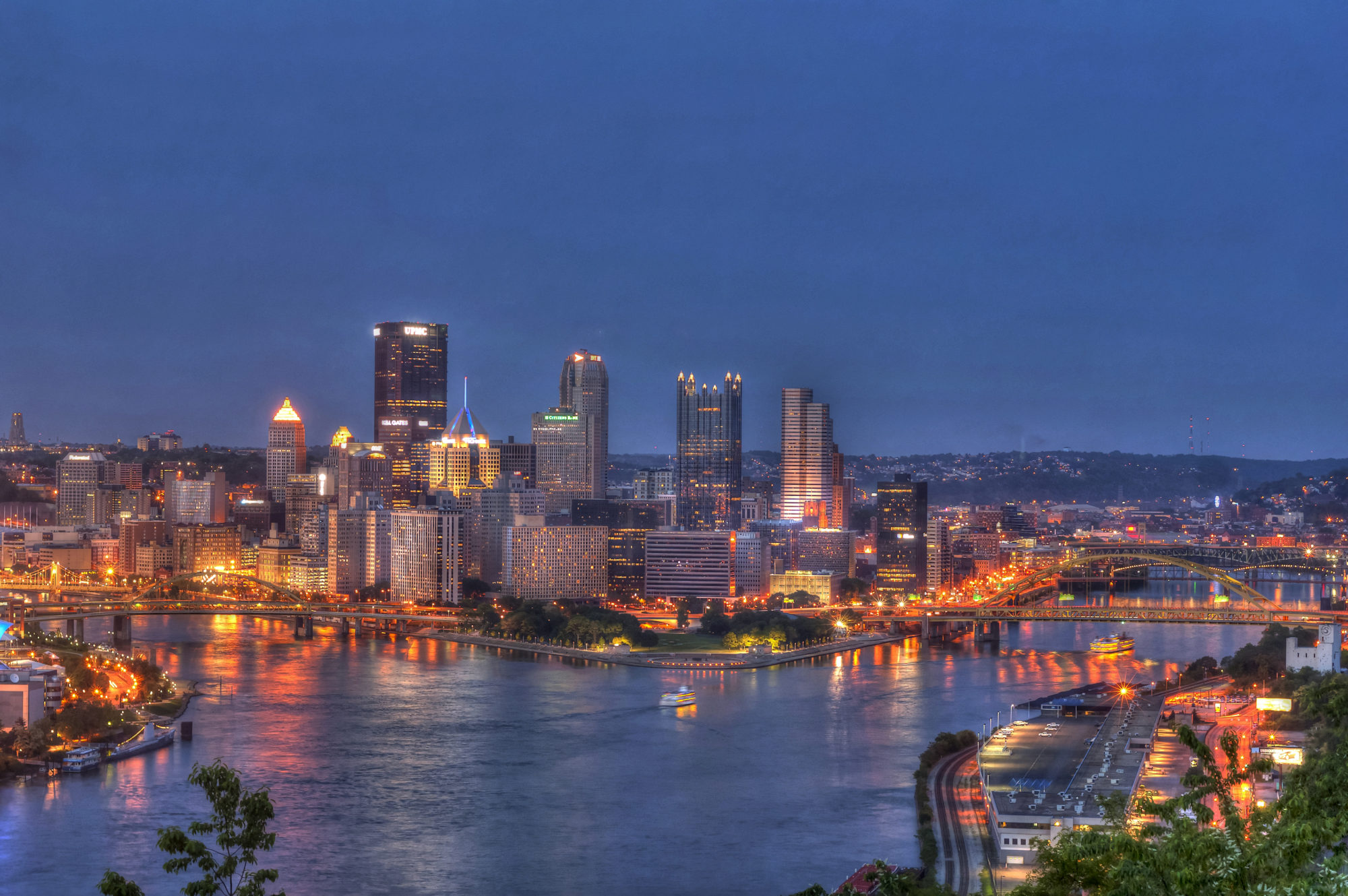 Distribution of a Public Survey Tool to Inform a Vision for Multimodal Transportation in Southwestern Pennsylvania
The Southwestern Pennsylvania Commission (SPC) has launched an online survey to collect opinions about public transit in the region. This survey is part of the project SmartMoves Connections: A Regional Vision for Public Transit, which is planning for future Multimodal Hubs and Multimodal Corridors.
The survey is primarily map-based and includes a process that will guide the survey taker through a series of questions that correspond with choices and locations shown on the map. SPC worked with the Pittsburgh-based firm, CivicMapper, to create the brief survey, which includes questions about mobility choices and priorities.
The survey will be open through September, 2020. The results will be incorporated into the SmartMoves Connections study where it will help project planners to identify and prioritize multimodal projects and policies to improve connections within and across the counties.