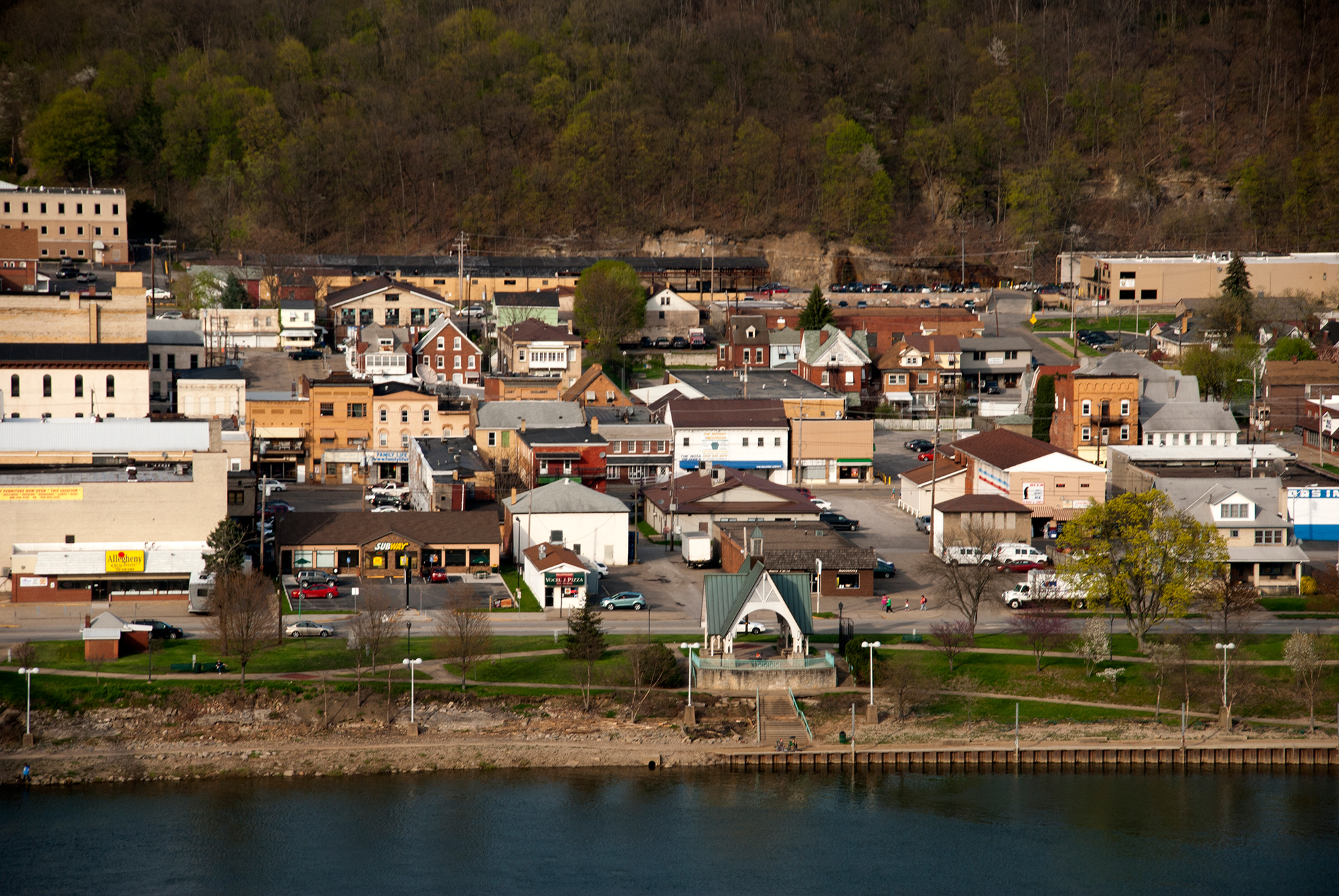 After more than eight months of research, the Southwestern Pennsylvania Commission wants to hear from residents in the 10-county region about where they want to go and how public transit could help them get there.
The agency is conducting an online survey through September as part of a study that will recommend a series of intermodal hubs or corridors to help transit agencies work together better. Dave Totten, a transportation planner for the commission, said it wants to hear from residents regardless of whether they currently use public transit.
"We want to hear from everyone about where they want to go so we can look at how we can get them there," Mr. Totten said. "What we're trying to focus on is where all these [transit systems] can connect. All 10 counties have possibilities."
The ultimate goal would be for a commuter in an outlying county to pay one fare and follow one schedule to travel to Pittsburgh or some other central location even if they have to transfer several times to reach their destination.
"We want to hear from everyone about where they want to go so we can look at how we can get them there," Mr. Totten said. "What we're trying to focus on is where all these [transit systems] can connect. All 10 counties have possibilities."
Read the full article at post-gazette.com