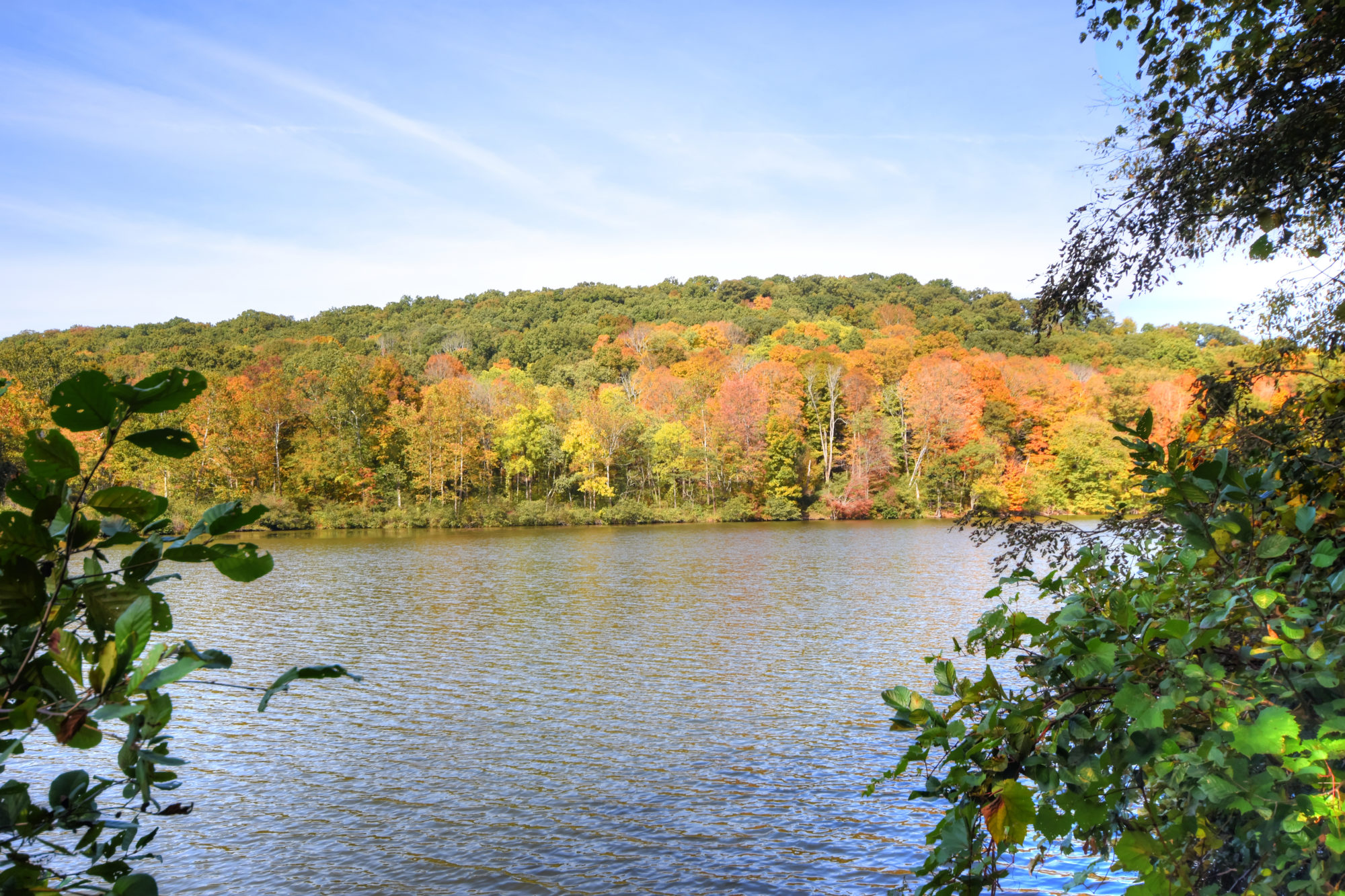 The coronavirus pandemic continues to disrupt life in the region; overall, residents of Allegheny County are still traveling less compared to 2019. However, bike miles have gone up.
"We pretty much had our best May ever," said David White, executive director of Healthy Ride, Pittsburgh's bikeshare system.
The nonprofit's ridership increased 43 percent from 2019 to 2020. Much of the growth stemmed from Healthy Ride's partnership with Port Authority: anyone with a Connect Card can take unlimited 15-minute trips. However, beginning May 1 of this year, average trip length increased by 60 percent.
"Instead of linking the last mile or first mile of their transit trip with bikeshare, people are just taking the whole trip on a bike now," said White.
National, county, and city data reflect an increased appetite for bikes. According to analytics company Streetlight Data, bike miles in the Pittsburgh region saw up to a 19 percent increase in May 2020. The region's trails recorded jumps of more than 30 percent on some segments, according to data collected by the Southwestern Pennsylvania Commission. Year over year, the Pittsburgh Downtown Partnership recorded a daily average increase of nearly 50 percent at its counting sites during the months of March, April and May.
Read the full article at WESA.fm