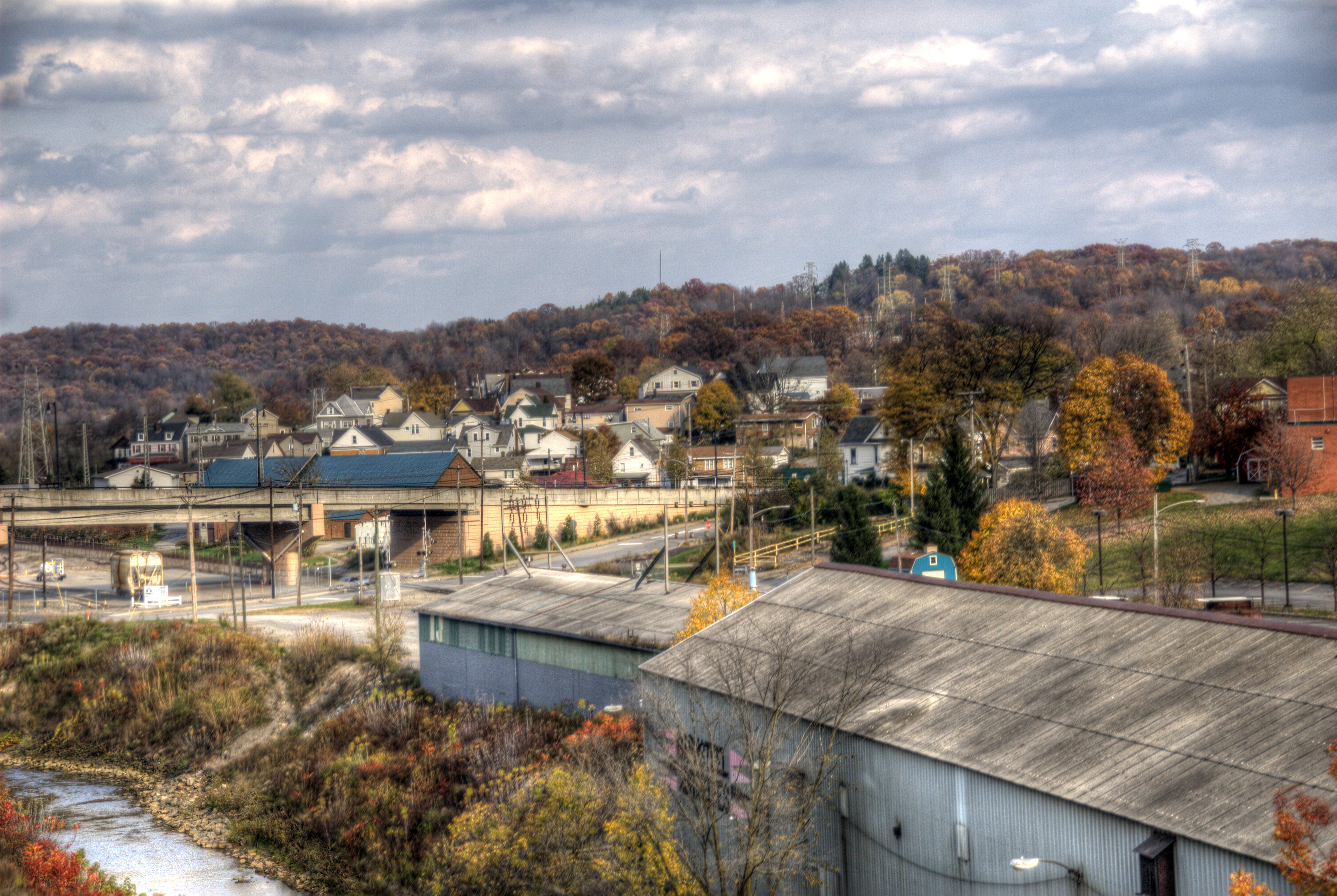 The grant is a U.S. Department of Transportation Better Utilizing Investments to Leverage Development (BUILD) transportation grant. It covers the second phase of the $63 million Route 228 corridor project.
This portion of the project stretches from Route 3020 Haine School Road to the Beaver County line. Gateway 228 also includes the realignment of Balls Bend in Middlesex Township.
The improvements to the stretch of road will allow for better traffic capacity, safety and accessibility.
"Strategically, it's a great project," Gordon said.
Gordon said about $17 million has been raised locally for Gateway 228, an amount he referred to as "unheard of" at a local level.
Leslie Osche, chairwoman of the Butler County board of commissioners, said securing the BUILD grant was a collaborative effort.
It required pre-application legwork on the part of Cranberry, Adams and Middlesex townships, input from county and state officials, and even a willingness for county residents to pay a $5 local use fee.
"(That was) money on the table," Osche said. "I am so very proud of this county."
Teamwork was what allowed the county to submit its BUILD grant application in June and receive notice of winning the grant Thursday. The turnaround wouldn't have been possible without the planning work the townships did beforehand, according to Osche.
"This is such a wonderful example of local planning," said Vincent Valdes, executive director of the Southwestern Pennsylvania Commission. "This is a fantastic project."
Valdes, a planner and engineer who used to work for the Federal Transit Administration, said one of the things that stands out about the Route 228 corridor project is the "clear framework" local officials and leaders have established.
Read the full article at ButlerEagle.com