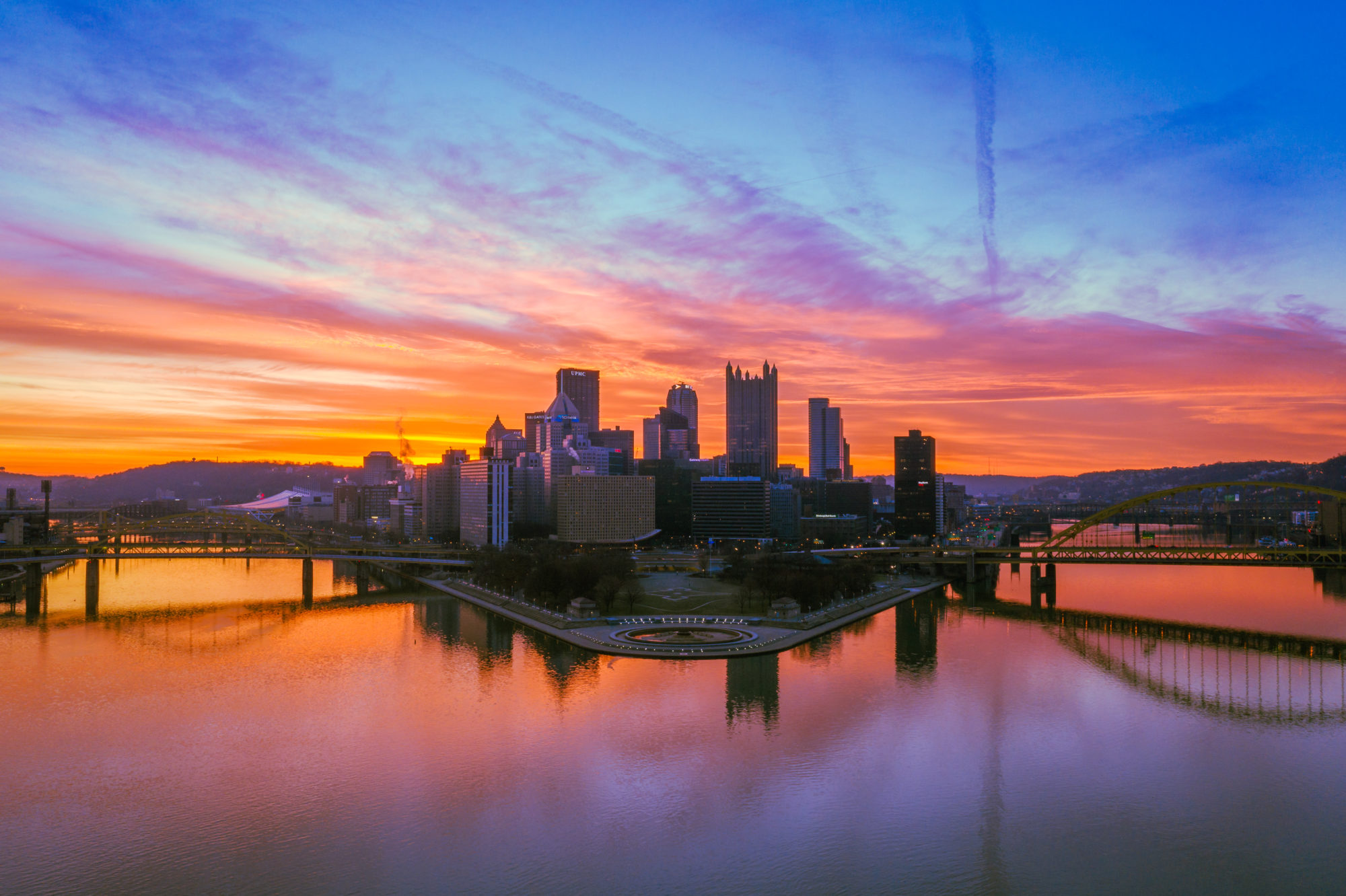 Amtrak's proposal to add another Pittsburgh-to-Harrisburg daily round-trip train in about three years is good news to Sharon Calloway of Uniontown, a frequent traveler on the Pennsylvanian train from Greensburg to New York City, where she works.
"It would be nice to have more than one option," said Calloway, who often travels back home to Uniontown, where she still maintains her residence.
"If you don't get this train, you don't get to New York," said Calloway, as she waited one recent morning to board the Pennsylvanian at 8 a.m. in Greensburg.
The proposal for another daily round-trip train between Pittsburgh and New York City is projected for the fiscal year from October 2023 through September 2024, in the Pennsylvania State Rail Plan 2020. That plan was developed by PennDOT from fall 2019 through fall 2020 with input from state and local officials, freight carriers, commuter rail providers, Amtrak and rail passenger organizations.
Virtual public hearings on the rail plan, detailed in a 338-page report, will be held from 4 to 5 p.m. Monday and 6 to 7 p.m. Tuesday. The hearings will include one-hour sessions that present an overview of the updated draft state rail plan developed from fall 2019 through fall 2020 which reflects conditions before the covid-19 pandemic, said Ashley Schoch, a PennDOT spokeswoman.
In addition to providing much better access for people traveling to Pittsburgh and from Harrisburg and points east along the Pennsylvanian, increasing efficient, multimodal options for travelers would have a positive impact on connectivity, mobility and economic vitality, as well as decreasing highway congestion and improving air quality in the Southwestern Pennsylvania region and across the state, said Andrew Waple, director of transportation planning for the Southwestern Pennsylvania Commission, the Pittsburgh regional organization that offered input on the plan.
Read the full article at TribeLive.com