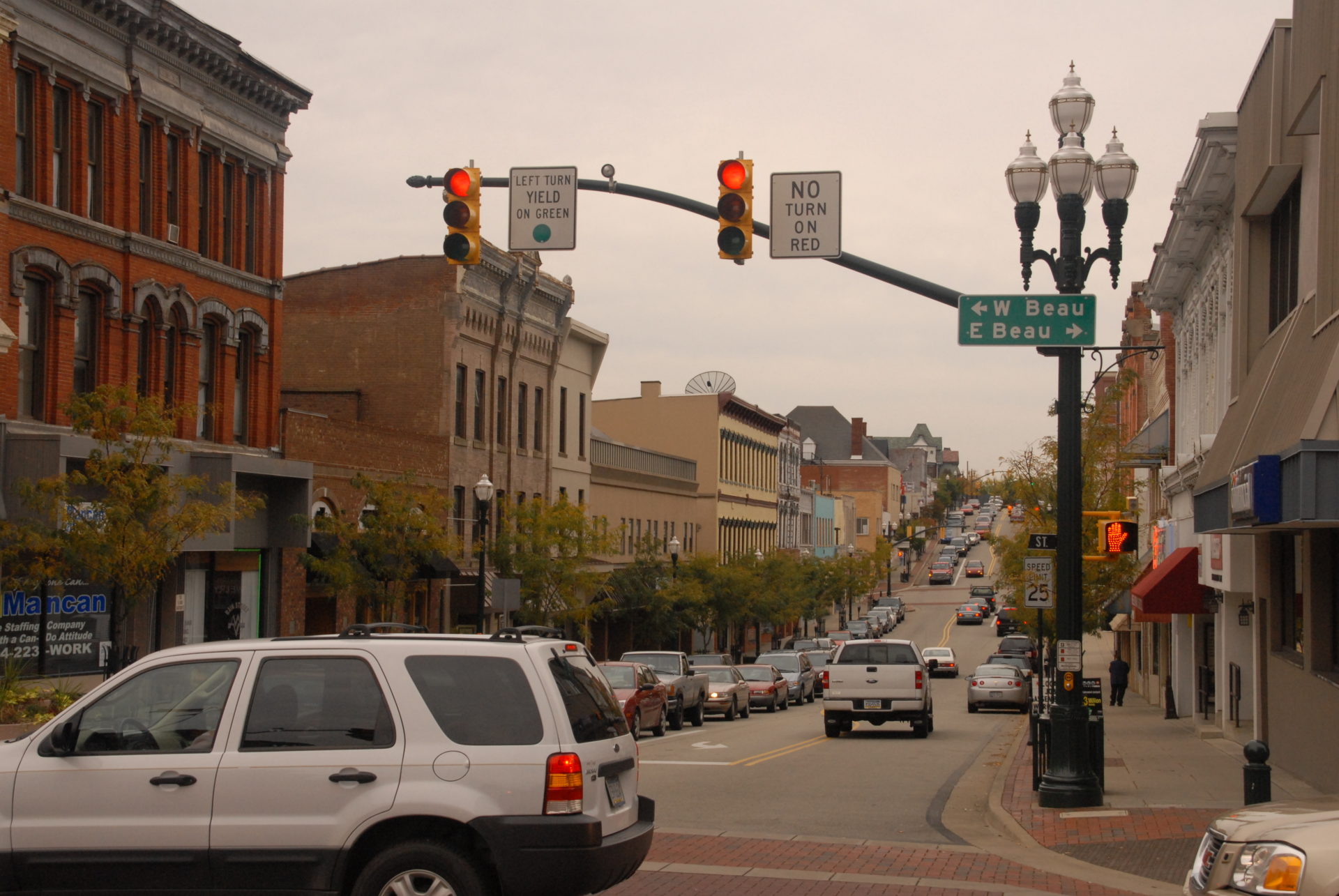 CommuteInfo is excited to announce that its vanpooling fleet now offers SUVs and minivans for use in the vanpooling program!
Based on pooler input, and a review of pooling opportunities nationally, CommuteInfo, in cooperation with its pooling partner, Commute with Enterprise, is now making both minivans and SUVs available along with the full-size vans for the use of pooling groups. These new additions to the fleet will allow for groups of 5-7 participants to take advantage of pooling and contribute to the positive outcomes vanpooling provides to our region. These include reduced transportation costs, reduced carbon emissions, reduced traffic congestion, reduced wear and tear on our roadways and bridges, and reduced transportation anxieties and frustrations.
Under the direction of the Southwestern Pennsylvania Commission (SPC), the region's Metropolitan Planning Organization, the CommuteInfo program is the regional customer-focused full service commuting options resource center, running the region's vanpool, carpool and bikepool programs, and facilitating the forum for coordinating regional ridesharing efforts. To support the regional carpool and vanpool program, CommuteInfo offers ridematching and emergency ride home services; provides information for commuters and employers about the benefits of ridesharing, transit, biking, and walking options; and, publishes the regional park-n-ride inventory on its website: www.CommuteInfo.org.