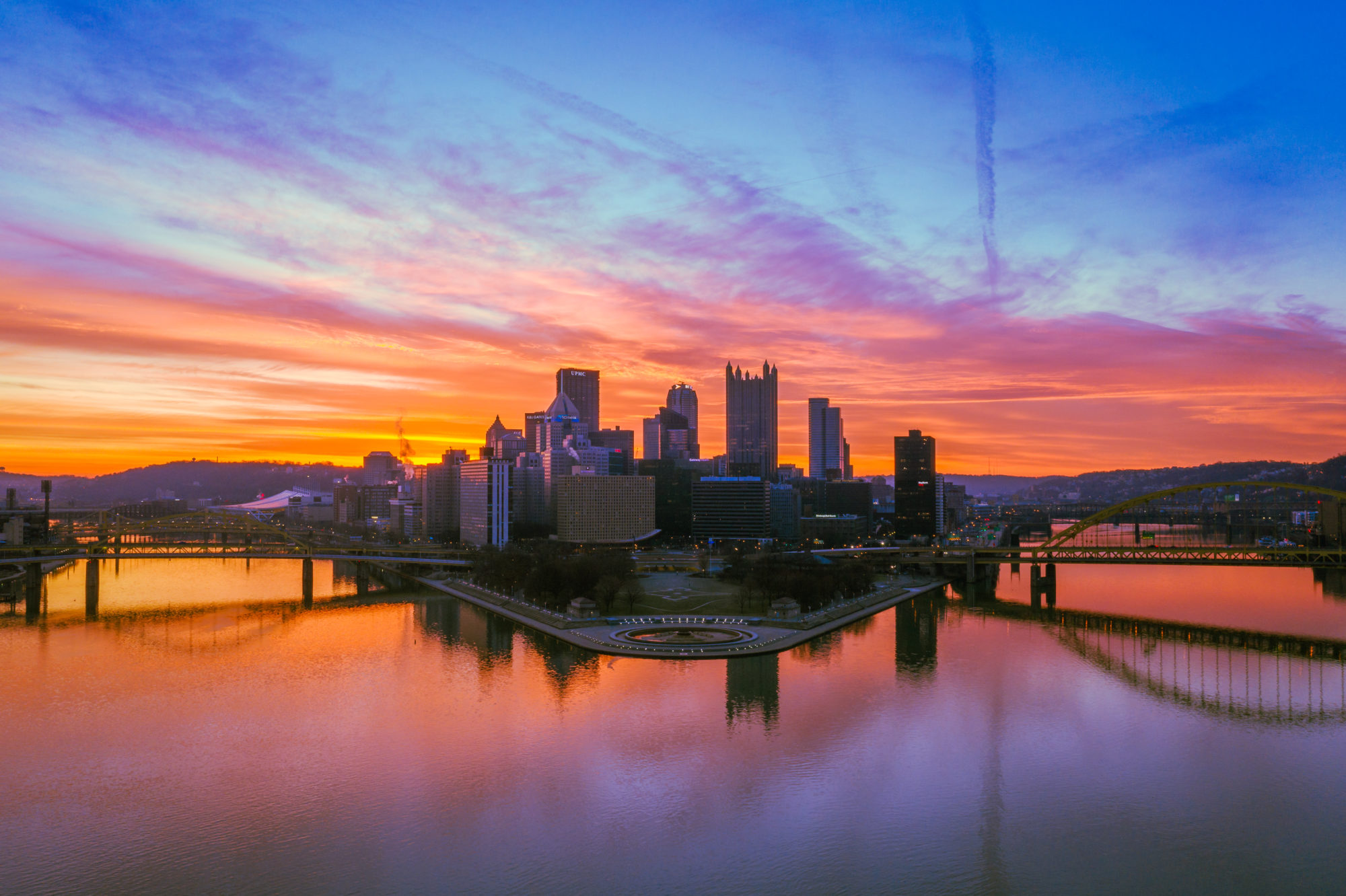 The Southwestern Pennsylvania Commission has a new tool to encourage communities in the 10-county region to develop multimodal transit centers.
The computerized storymap uses relatively new technology to identify more than three dozen locations where centers could be set up to provide services for people who use trails, bikes, cars, buses and trains to move throughout the region. Dave Totten, an SPC transportation planner, unveiled the tool at an advisory committee meeting last week.
"There are clusters where we can develop multimodel operations in every county," Mr. Totten said. "Every place has locations that could use a multimodal center."
The tool, which identifies what elements each site could develop for its multimodal center, is an outgrowth of 18 months of work on a report titled "SmartMoves Connections: A Regional Vision for Public Transit." The commission is expected to adopt the $230,000 report, funded partially with a grant from the Pennsylvania Department of Transportation, later this year.
Mr. Totten said the agency decided there was no reason to keep officials from using the tool immediately. The ultimate goal is to develop a coordinated system to get people from, say, Kittanning to Pittsburgh with easy transfers and perhaps paying only one fare.
For now, the tool is available for planners to identify potential locations for multimodal centers. The next step will be for SPC to work directly with officials to help develop those sites and identify sources of additional funding.
Read the full story at https://www.post-gazette.com/