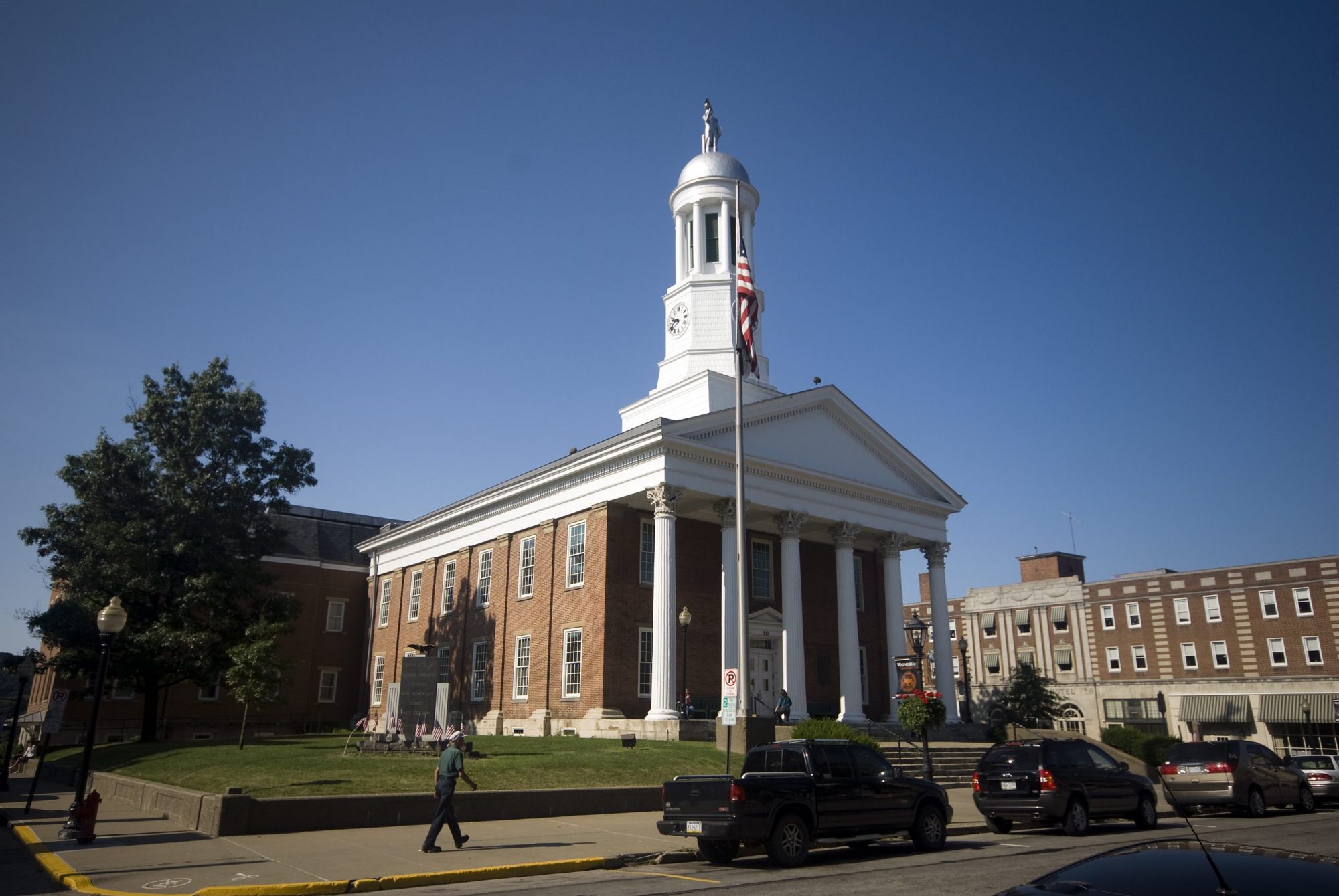 Greene County commissioners recently said funding for 25 different local businesses has been approved through two separate initiatives geared to assist businesses impacted by COVID-19.
Commissioner Mike Belding said Monday the businesses applied earlier this year for the Forgivable Advance for Small Business Assistance (FASBA) program or the COVID-19 Hospitality Industry Recovery Program (CHIRP).
"FASBA and CHIRP are programs for small businesses to recover some COVID-related financial impacts," Belding said.
Commissioners also announced nine area businesses were awarded grant funding through CHIRP, with seven of the businesses receiving $50,000 and two receiving $5,000.
In February, commissioners voted to allocate funds for the CHIRP program, which has allocated $145 million in funding assistance to the hospitality industry businesses affected by the COVID-19 pandemic. The program requires counties to establish grant programs for eligible businesses.
Applications for CHIRP funding were made available for businesses in early March, through the Southwestern Pennsylvania Commission.
Belding said funding is still available for businesses to apply for CHIRP and FASBA funding. For more information, contact the Greene County Department of Economic Development.
Read the full article at Observer-Reporter