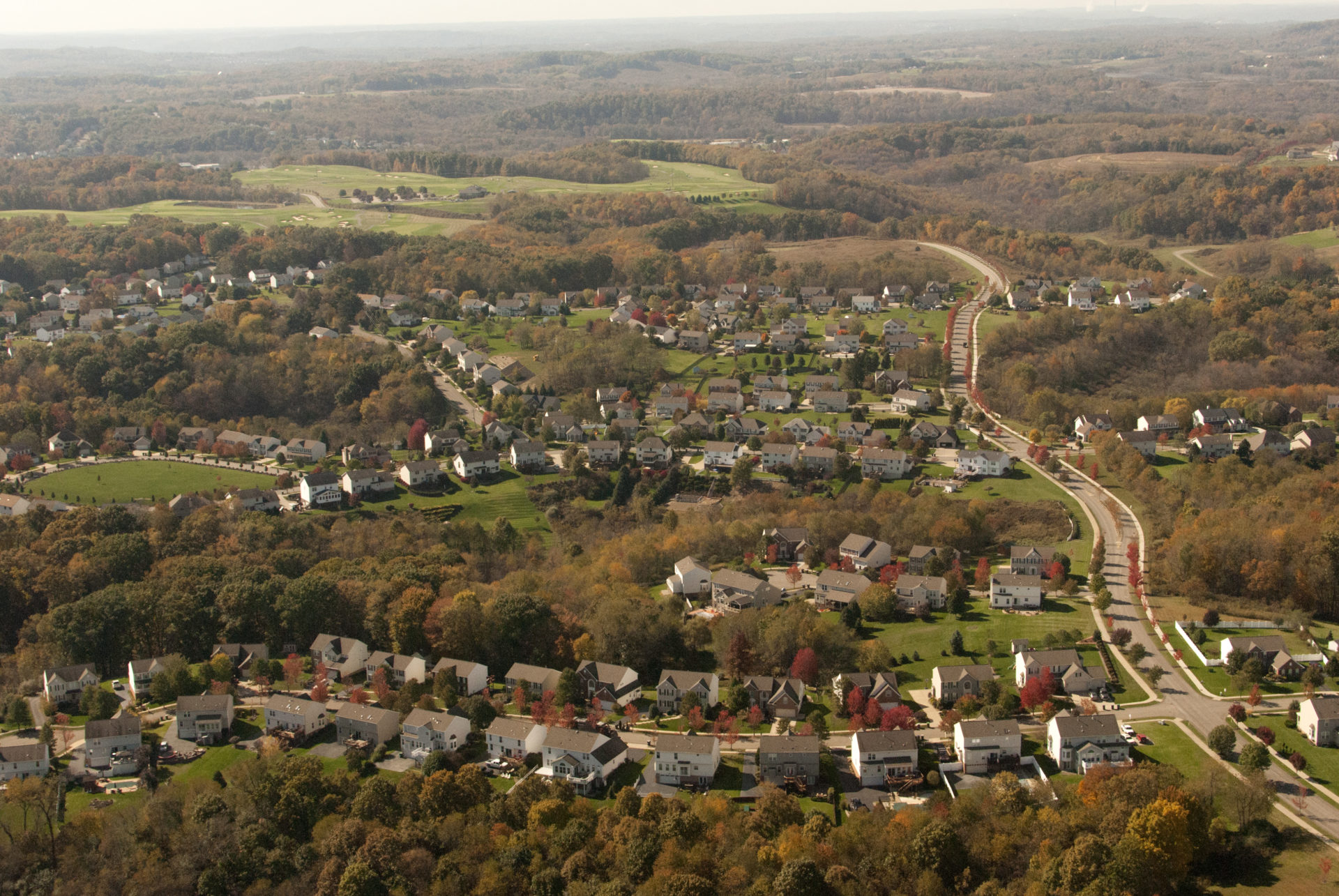 The Southwestern Pennsylvania Corporation, a 501(c)(3) corporation, on behalf of the Southwestern Pennsylvania Commission (SPC), is requesting Technical Proposals for the Development of a Connectivity Roadmap for Southwestern Pennsylvania. SPC is requesting that responding firms or teams also submit a Statement of Qualifications for Southwestern Pennsylvania Connectivity Roadmap Support Services. The intent is to award one contract to a qualified firm or team of firms for completion of the combined Scope of Work.
The Request for Proposals (RFP) / Request for Qualifications (RFQ) will be released by SPC on May 5, 2021. Copies may be downloaded from the SPC Website (www.spcregion.org) or may be obtained by e-mail request to Kristin Baum at kbaum@spcregion.org.
Electronic submissions will be required via SPC's SharePoint site. Full submission details are provided in the RFP/RFQ document. Proposal packages are due on June 4, 2021.