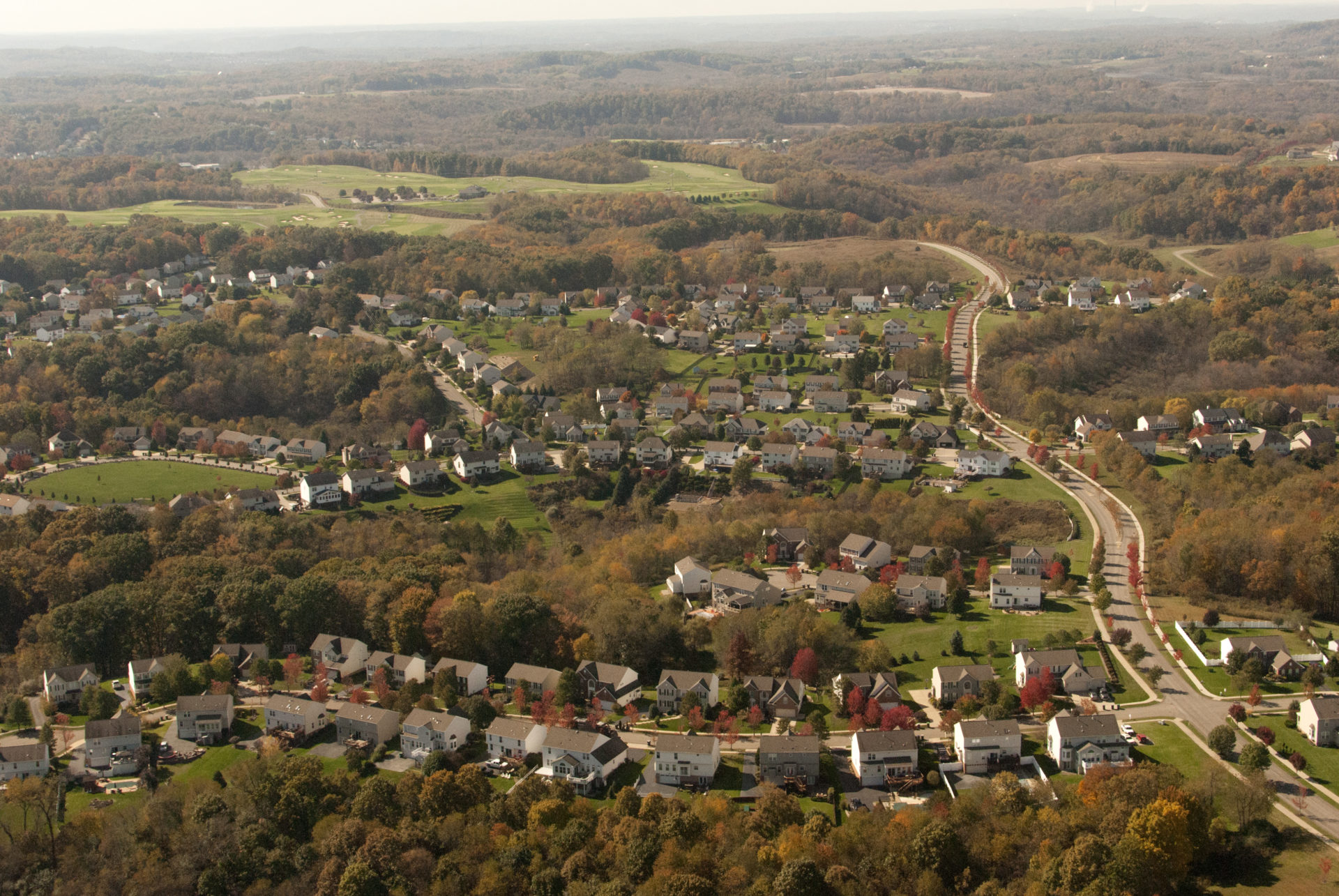 Please share your views with the Federal Highway Administration (FHWA) Pennsylvania Division and Federal Transit Administration (FTA) Region III at a public presentation to discuss the transportation planning process in Southwestern Pennsylvania. The public meeting will be held in conjunction with the regularly scheduled Joint Transportation Technical Committee/Transit Operators Meeting.
The Southwestern Pennsylvania Commission (SPC) is the official Metropolitan Planning Organization (MPO) for the ten-county region which includes the City of Pittsburgh and the counties of Allegheny, Armstrong, Beaver, Butler, Fayette, Greene, Indiana, Lawrence, Washington and Westmoreland. For more information, please visit: https://www.spcregion.org/get-involved/.
Virtual Public Meeting Announcement
Southwestern Pennsylvania Commission (SPC) Meeting
July 15, 2021
10:00 a.m. – 11:00 a.m.
Participation Details:
Join Meeting
Meeting number (access code): 173 405 2113
Meeting password: awMPYUPJ823
Join by phone: 1-844-621-3956 United States Toll Free
Public comments may be shared two ways:
Once connected to the virtual meeting, please type your comments into the chat box; or
Submit comments via e-mail to Jennifer Crobak at Jennifer.crobak@dot.gov.
If you require assistance or accommodations to participate, please contact Jared Bedekovich at (412) 391-5590, Ext. 343, or jbedekovich@spcregion.org at least 3 days prior to the virtual meeting.
If you are not able to attend the meeting, please address your comments to:
Federal Highway Administration, Pennsylvania Division
c/o Jennifer Crobak,
221 Walnut Street, Room 508, Harrisburg, Pennsylvania 17101
Jennifer.crobak@dot.gov / 717-221-3440
All comments are due by July 30, 2021.