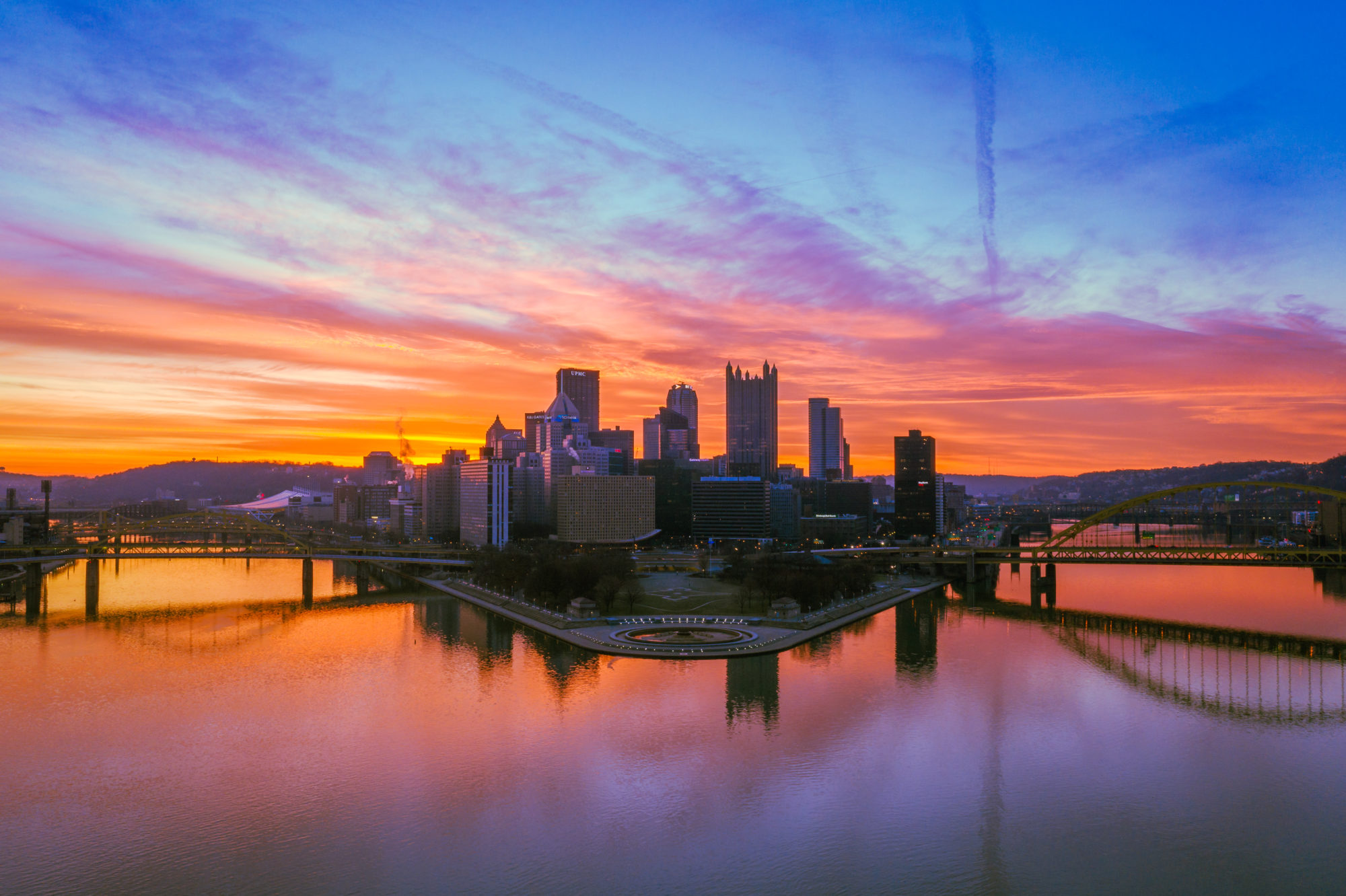 SPC and PennDOT staff are hosting a virtual workshop to assist local sponsors in the SPC region in understanding their roles, responsibilities, and requirements in delivering a transportation project.
If you are considering applying to any programs in the future, this workshop will introduce you to funding programs and the regulatory requirements sponsors must meet to use federal or state transportation funds. This workshop will provide details regarding the SPC Transportation Alternatives Set-Aside (TA) Program and the Congestion Mitigation and Air Quality Improvement Program (CMAQ), both of which have open/upcoming application periods.
SPC's Virtual Workshop will be held August 19, 2021 at 1:00 P.M
For more information and how to RSVP visit our Funding Programs page.