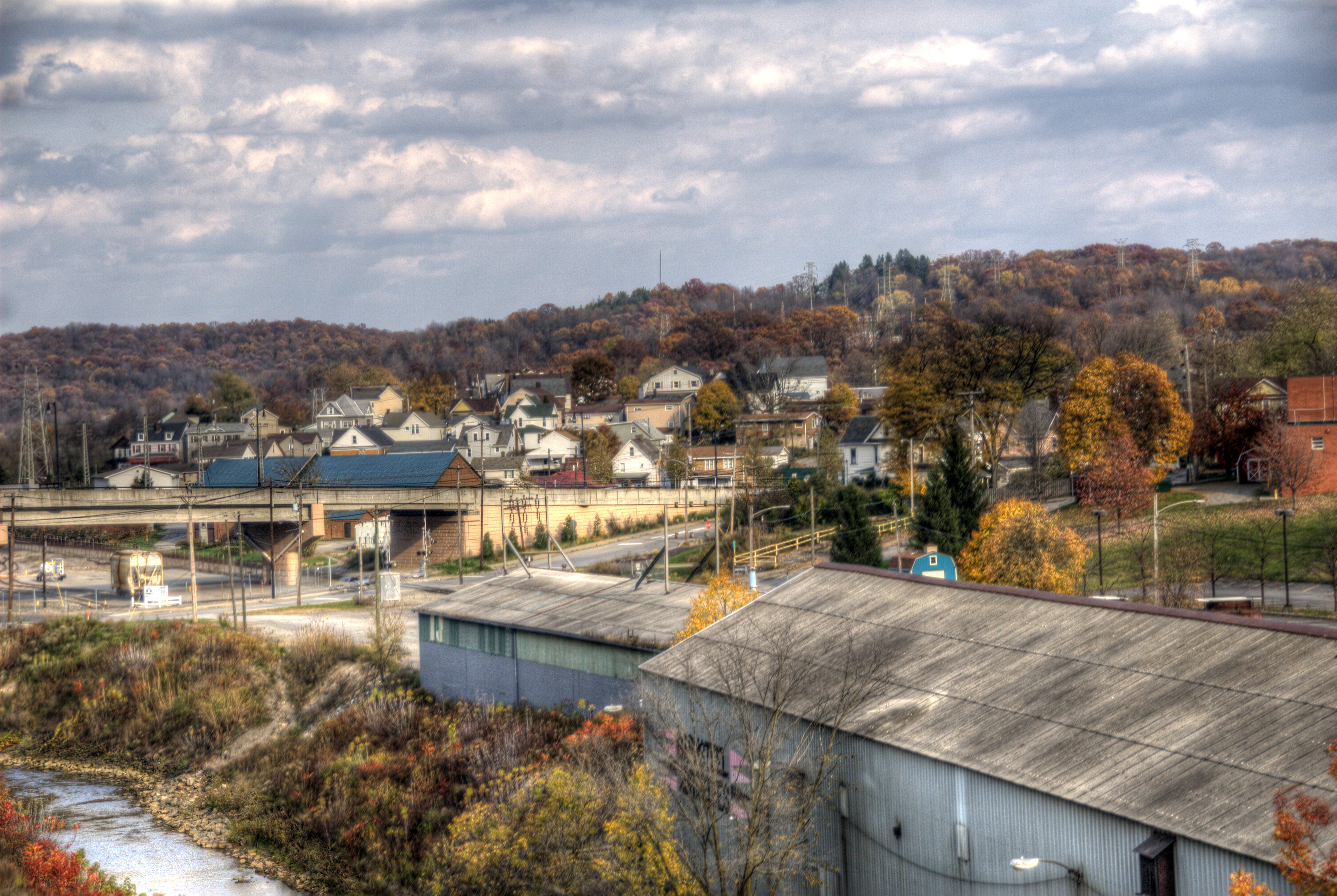 Every September, SPC's export assistance program collaborates with the PA Office of International Business Development (OIBD) to bring its team of authorized trade representatives from around the world to Pennsylvania for meeting 1-on-1 with local companies to discuss international business strategies and export opportunities.
However, due to the pandemic, we remain committed to connecting Pennsylvania exporters with people and resources that can help them increase their international sales. This September, we will provide another virtual edition of Bringing the World to PA to continue creating and building global business connections. Bringing the World to PA 2021 will run from September 13-24 and will include a series of online presentations and panels on a range of international business and trade topics.
Live presentations by Pennsylvania's authorized trade representatives will highlight business opportunities for Pennsylvania exporters in key global markets. Partners and service providers from across the state and around the world will also be featured. Pennsylvania-based companies interested in exploring new international markets for their products and services are invited to participate in as many sessions as they chose – all at no cost.