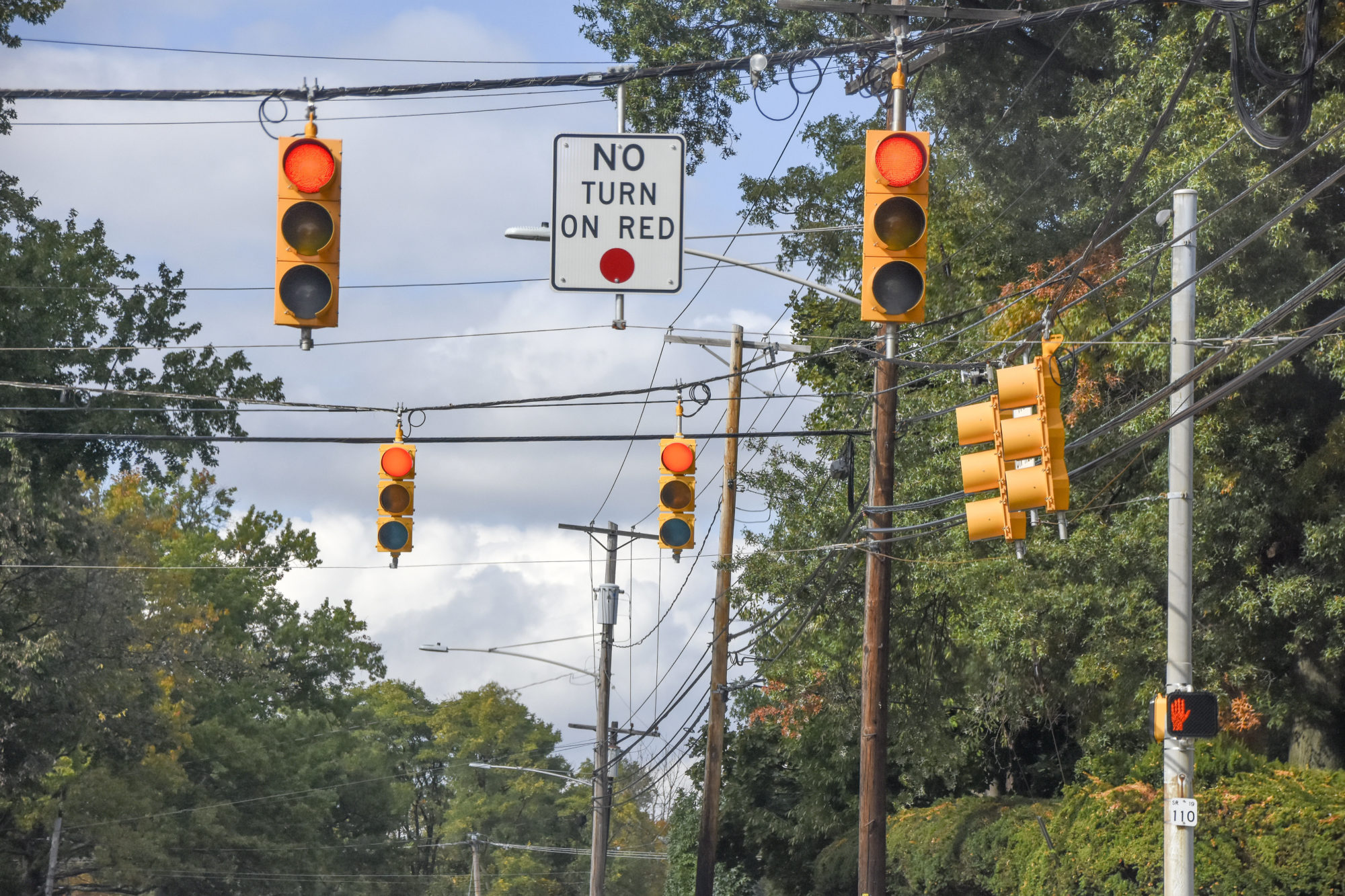 The Federal Highway Administration is celebrating National Roundabouts Week this week!
Did you know that roundabouts can improve safety and mobility?
Learn more at safety.fhwa.dot.gov/NRW/ !
There are over 7000 completed roundabouts in the US with 72 in Pennsylvania and 15 in the SPC region. More are being planned. SPC is currently working on a Regional Roundabout Screening Study to help identify more candidate locations for roundabouts.
Revitalization and redevelopment of existing communities is a priority. SPC's Operations & Safety programs actively help to manage and operate the region's transportation system, allowing it to function at its full potential. Transportation and development choices prioritize safe and secure multimodal and intermodal networks for people and goods.
Visit our Operations & Safety page to learn more about our programs!
#RoundaboutsWeek