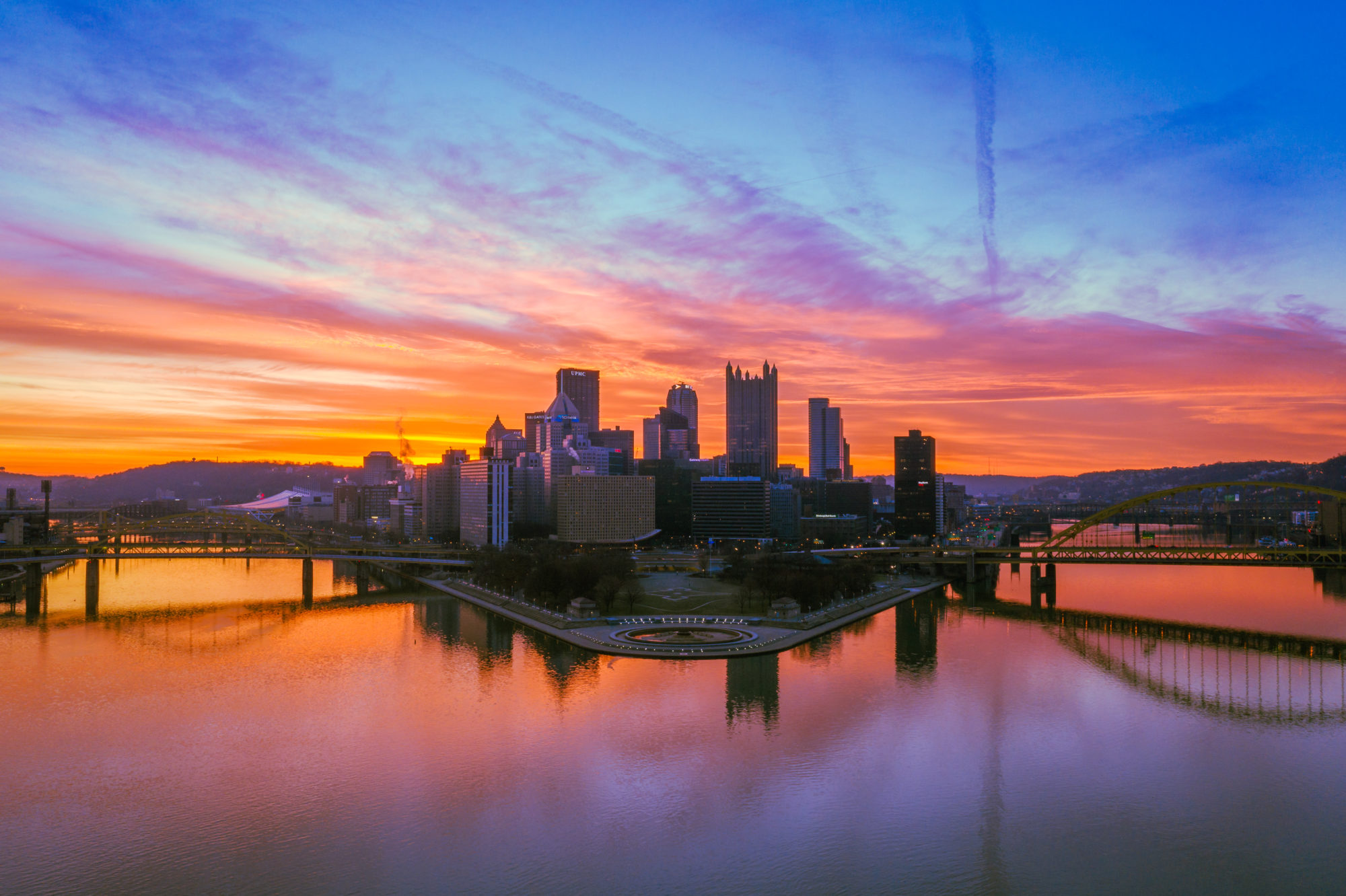 President Joe Biden's signature on the $1.2 trillion infrastructure act will put money in a pipeline that will help communities across Western Pennsylvania in dealing with needs that have been building for years.
"This is the biggest investment that the federal government has made in infrastructure in over half a century. So some of us haven't seen anything like this investment that we're going to see in the coming years," Allegheny County Executive Rich Fitzgerald told Pittsburgh's Action News 4. "Number one, it's going to put a lot of people to work over the next couple of years as these projects get built out. But the other thing, when it's all done, it's going to improve transportation and access and broadband, not just for Allegheny County but for the entire region."
Pennsylvania US Senator Bob Casey says over the next five years, funding the Infrastructure Investment and Jobs Act will send Pennsylvania includes:
$11.3 billon in federal highway aid
$1.6 billion for bridge replacement
$2.8 billion to improve public transportation
$1.4 billion for replacing lead pipes and improving infrastructure for clean, safe drinking water
Vincent Valdes, Executive Director of the Southwestern Pennsylvania Commission said, "I think it means a windfall. I think it means that many of the projects that are pent up here, that have been obviously a need for years, could now be funded, could now be promoted and moved forward."
The SPC is the organization federally mandated to prioritize spending of federal transportation funds in a 10-county southwestern Pennsylvania region.
Read the full story on WTAE.com