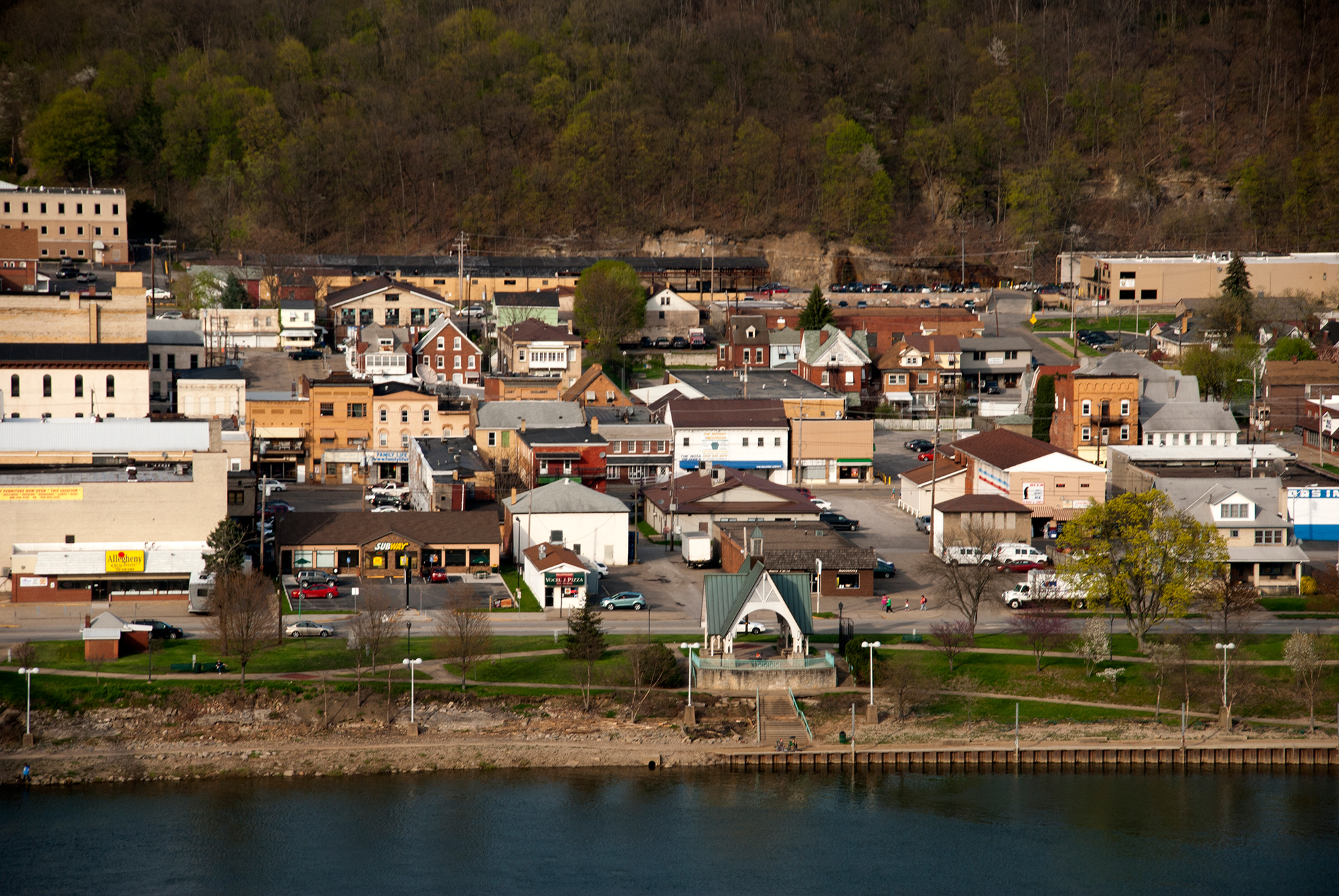 With an eye to bringing affordable, reliable internet access throughout a 10-county region, including Indiana, the Southwestern Pennsylvania Connected initiative is asking community members to take a brief survey online or by phone to provide information about their current internet access and experience.
The initiative said eligible participants can win a $50 Visa gift card for completing the survey.
SWPA Connected is a regional consortium that includes the Southwestern Pennsylvania Commission, Carnegie Mellon University, Allies for Children, and a diverse group of regional partners to develop an equitable Connectivity Improvement Plan to provide affordable, reliable broadband internet access across the region.
Organizers said this initiative is not affiliated with any internet provider and is not intended to sell any internet services.
Rather, it seeks to guide the region's future internet investments that can be made now that the historic infrastructure bill has passed, which includes $65 billion for broadband.
"We need the input of our residents, businesses and neighbors so that we can work together to overcome barriers and develop solutions that make broadband access what it truly should be: a required service that is always provided," said SPC Executive Director Vincent Valdes.
the survey is now closed
Read the full story at IndianaGazette.com.
Visit the SWPA Connected page to learn more!