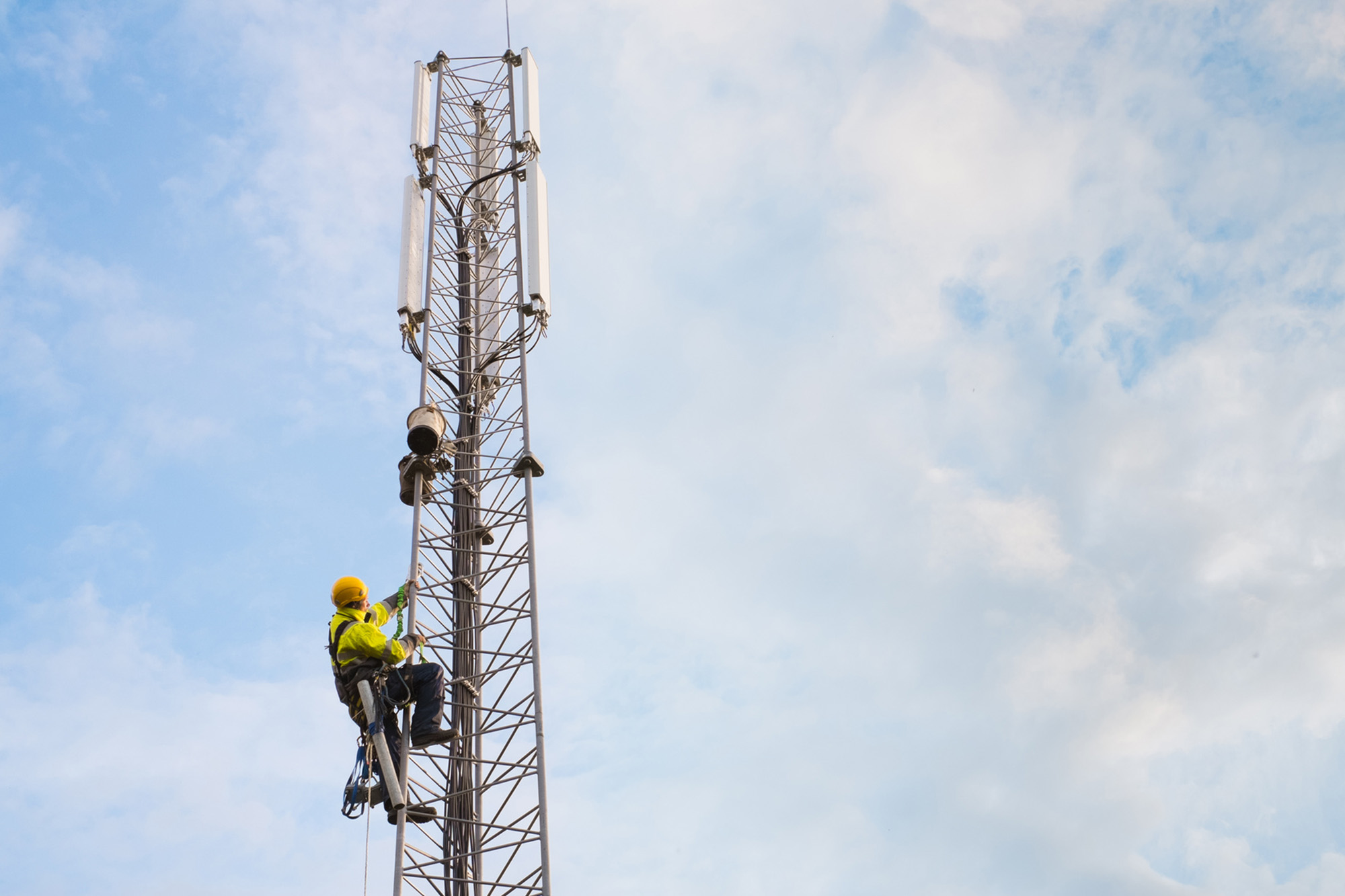 Murrysville officials are considering using some of the municipality's $1.9 million in American Rescue Plan money to expand broadband internet access.
"I think it's vital," Murrysville Chief Administrator Jim Morrison told Murrysville Council members this week. He encouraged residents to complete a survey being undertaken by the nonprofit Southwestern Pennsylvania Commission's Connected Initiative to learn about broadband access across the six counties the commission serves.
This summer, the Pennsylvania Association of Intermediate Units and Penn State Extension conducted a survey to determine students' home access to internet. Its purpose was to help school districts identify pockets without internet access and have internet-­related data available for grant applications, including for the $7.1 billion Emergency Connectivity Fund launched by the Federal Communications Commission in May.
Funded with ARP dollars, it aims to "enable schools and libraries to purchase laptop and tablet computers, Wi-Fi hot spots and broadband connectivity for students, school staff and library patrons in need during the covid-19 pandemic," according to an FCC release.
Read the full article at www.triblive.com