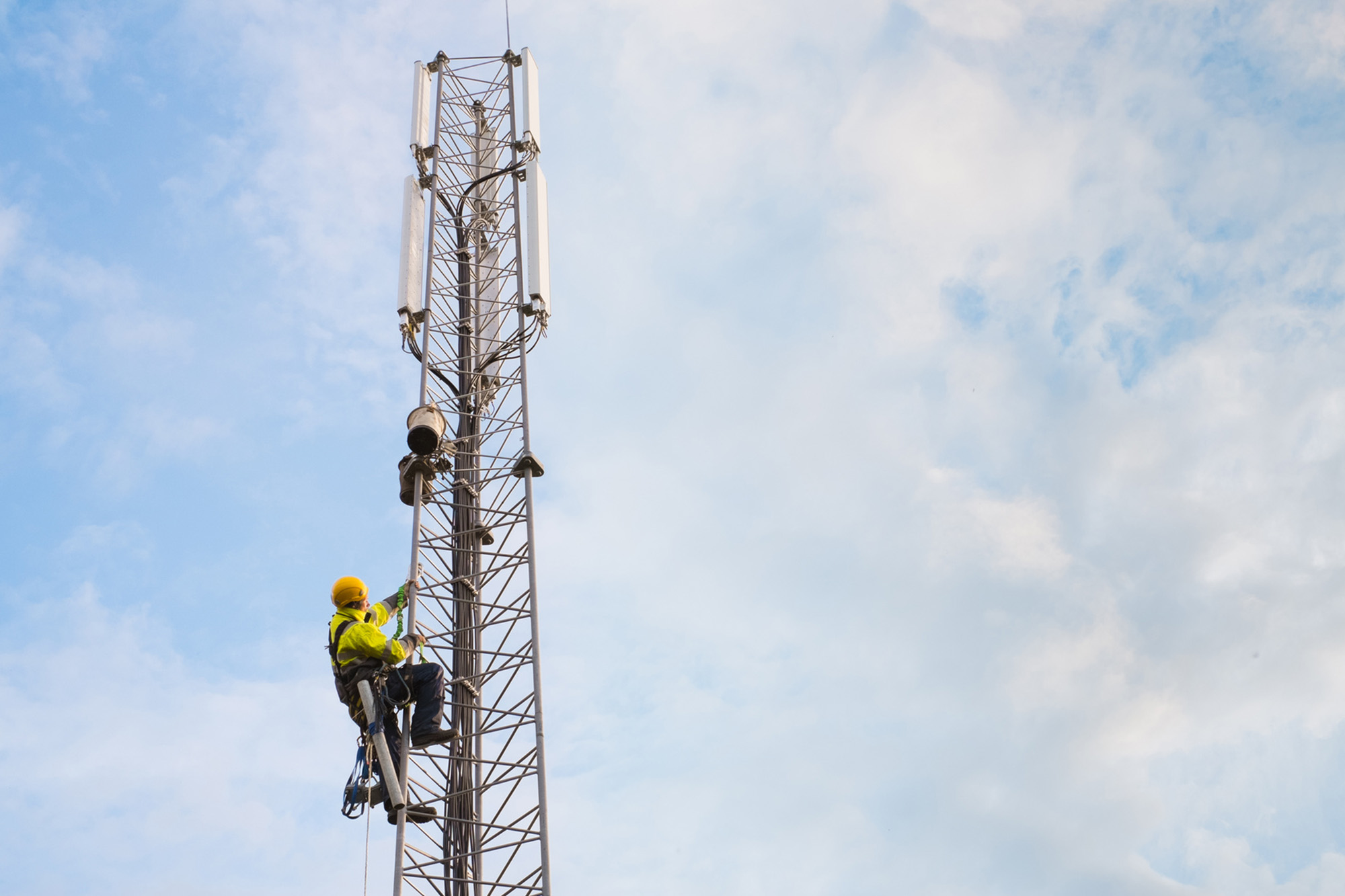 The Southwestern Pennsylvania Commission, which covers Indiana and nine other Pittsburgh-area counties, is nearing the end of a survey seeking information about internet access and experience.
SPC's Southwestern Pennsylvania Connected initiative is asking community members to take a brief survey online or by phone.
Eligible participants can win a $50 Visa gift card for completing the survey.
SWPA Connected is a regional consortium that includes the SPC, Carnegie Mellon University, Allies for Children and a diverse group of regional partners.
Its aim is to develop an equitable Connectivity Improvement Plan to provide affordable, reliable broadband internet access across the region.
The partners stress that this initiative is not affiliated with any internet provider and is not intended to sell any internet services. Rather, it seeks to guide the region's future internet investments that can be made now that the historic infrastructure bill has passed, which includes $65 billion for broadband.
Read the full article at www.indianagazette.com