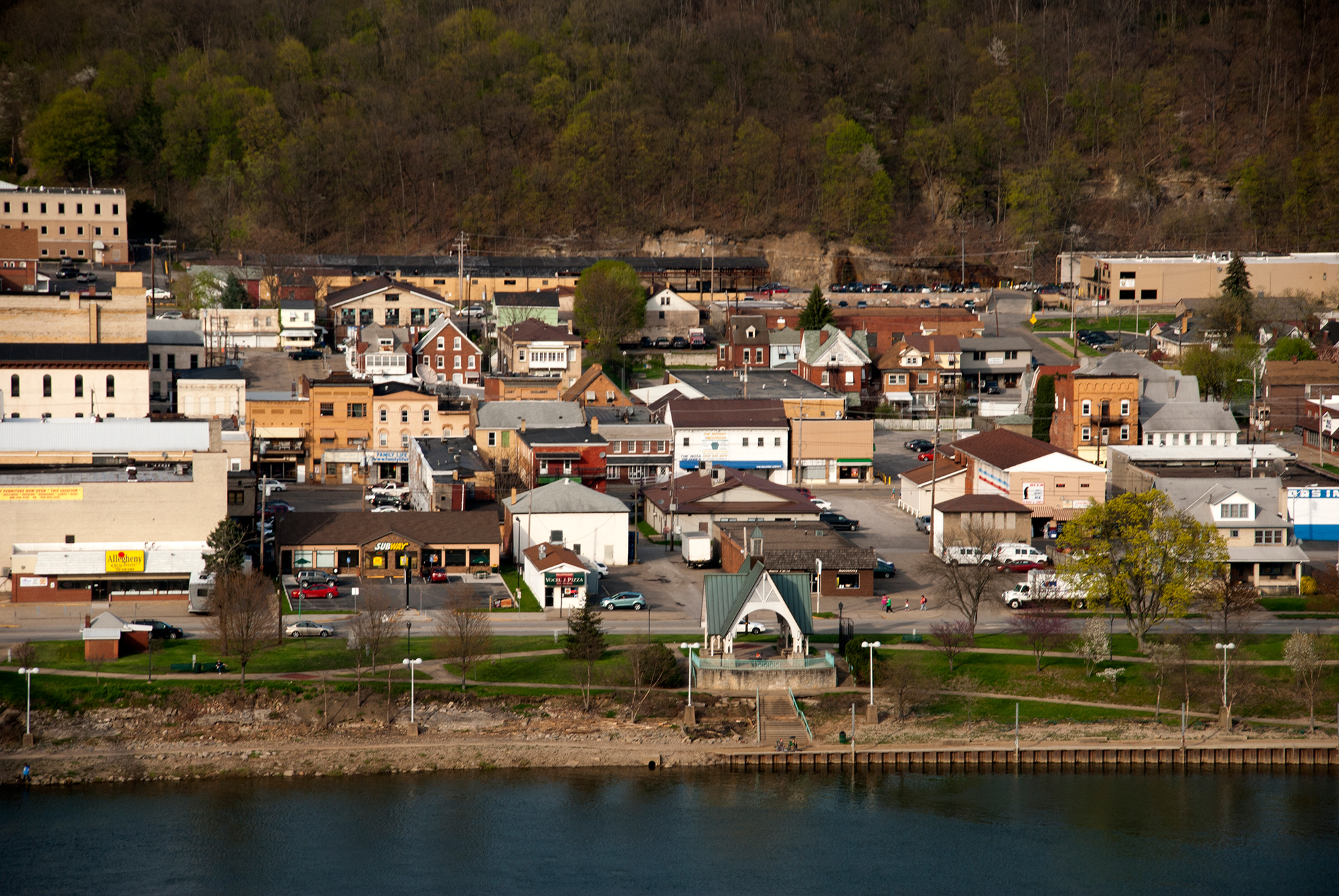 The U.S. Department of Commerce announced that the Southwestern Pennsylvania New Economy Coalition is one of 60 finalists out of 529 entrants for Phase 1 of the U.S. Economic Development Administration's (EDA) $1 billion "Build Back Better Regional Challenge". The Build Back Better Regional Challenge provides transformative investments, up to $100 million per grantee, to develop and strengthen regional industry clusters across the country, all while embracing economic equity, creating good-paying jobs, and enhancing U.S. competitiveness globally.
"We're proud to be partnering with the Allegheny Conference on Community Development in creating the Southwestern Pennsylvania New Economy Coalition and working together on these important projects. This new coalition will help leverage our region's first-class and growing robotics and information technology sector into providing more economic development and job creation throughout all of Southwestern Pennsylvania," said Vincent Valdes, Executive Director of the Southwestern Pennsylvania Commission.
The Southwestern Pennsylvania New Economy Coalition will receive a Phase 1 grant of approximately $500,000 to further develop their proposed projects and strengthen their regional growth clusters in advance of submitting a Phase 2 application. The projects are as follows:
Project 1: Support small, medium, and family-owned enterprises (SMEs) in designing and deploying robotics and AI solutions in their operations through technical assistance programs.
Project 2: Provide capital to nonprofit centers of excellence to make facilities and support available for SMEs to develop, test, adopt robotics and AI technologies.
Project 3: Establish inclusive career pathways from high school and beyond, preparing new workers to thrive in robotics and AI and providing them with upskilling opportunities.
Project 4: Develop robotics and AI accelerators that provide wraparound business support and development services.
The two-phase competition will ultimately award 20-30 regional coalitions between $25 and $100 million to implement 3-8 projects that support an industry sector.