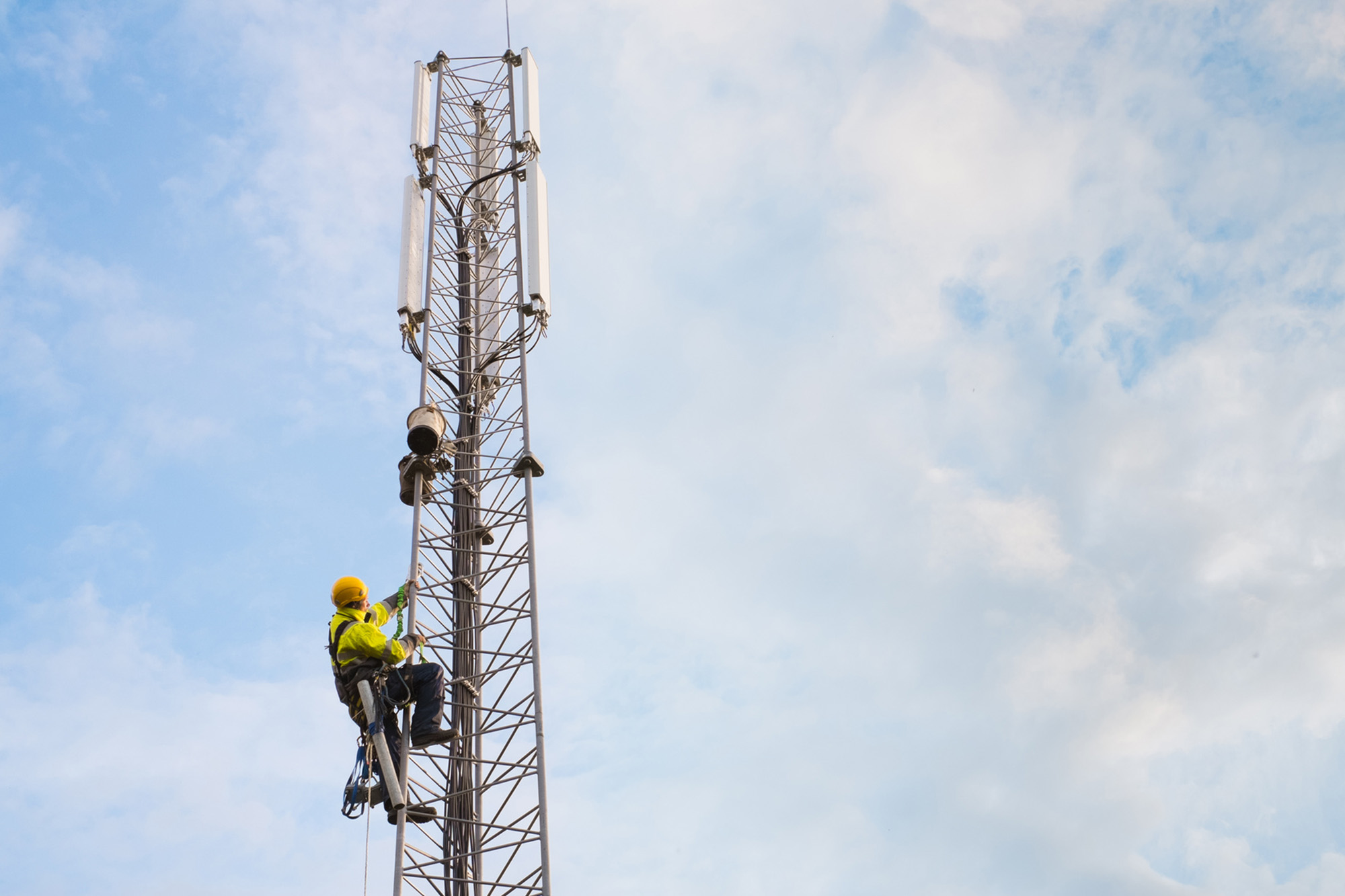 Pennsylvania is preparing for an influx of broadband funding expected from the federal infrastructure bill.
The new funding follows a pandemic that pushed many people online and revealed widespread challenges with broadband access. Federal legislators answered the call with $65 billion in the infrastructure bill, in addition to some broadband funding in pandemic relief packages. But this isn't the first time large amounts of money have been pumped into broadband.
For many years, Federal Communications Commission programs have offered funding for broadband expansion. But many places still lack access, or affordable access, and in some cases, it's not entirely clear where the money went. This time, states are hoping to make sure the dollars translate into access.
The key to getting that access out there is outreach and accurate data, according to the Southwestern Pennsylvania Commission. The commission, which is a regional organization that focuses on metropolitan planning for Pittsburgh and the surrounding counties, launched its Connected Initiative with several other partners in the region during the pandemic.
"It was a natural evolution for us," said Vincent Valdes, executive director of the commission. "Really, if you think about it, connectivity and virtual access is the new transportation mode, so why not treat it and plan for it as you would any other?"
And, Valdes told Farm and Dairy, it makes sense for the commission to take that on in the region — it has a lot of experience with long-range planning and managing infrastructure funding.
The commission already has a long-range transportation plan, in addition to a shorter-range, five-year transportation improvement program. It decided to mirror that by developing a connectivity improvement plan that will include details on the region's current connectivity situation and recommendations for projects to prioritize.
Broadband came up as an issue organically, through conversations with communities in the region. Communities know they need access, but getting funding and making projects happen can be a challenge. That's what the commission is addressing with its connectivity improvement plan.
Read the full article at www.farmanddairy.com