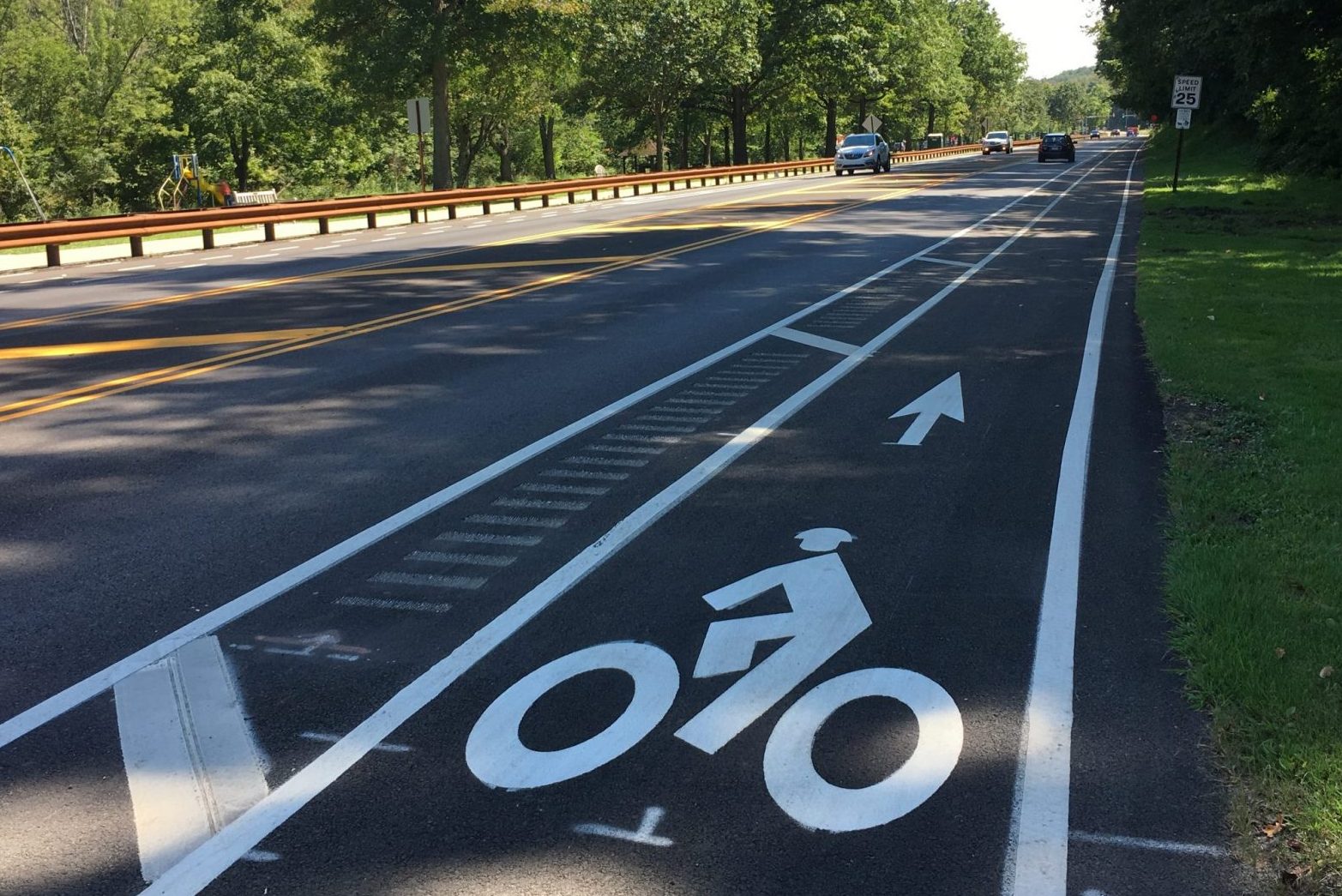 A grant from the Southwestern Pennsylvania Commission will provide $450,492 in funding for a sidewalk and dedicated bike path along Saltsburg Avenue, White Township officials announced at a meeting Wednesday.
Communication specialist Chauncey Ross said the township will be responsible for $60,000 in engineering costs for design fees.
The grant will fund a project that will be developed this year, with ground likely being broken in 2023, Ross said.
It will provide a continuation of bike lanes that run down Rose Street beginning near Hoss's restaurant and ending at Saltsburg Avenue. The bike lane would be extended to Rustic Lodge Road, and a sidewalk would also be constructed along Saltsburg Avenue.
The project promotes safe walking and the use of alternative transportation, Ross said.
Read the full story at www.indianagazette.com