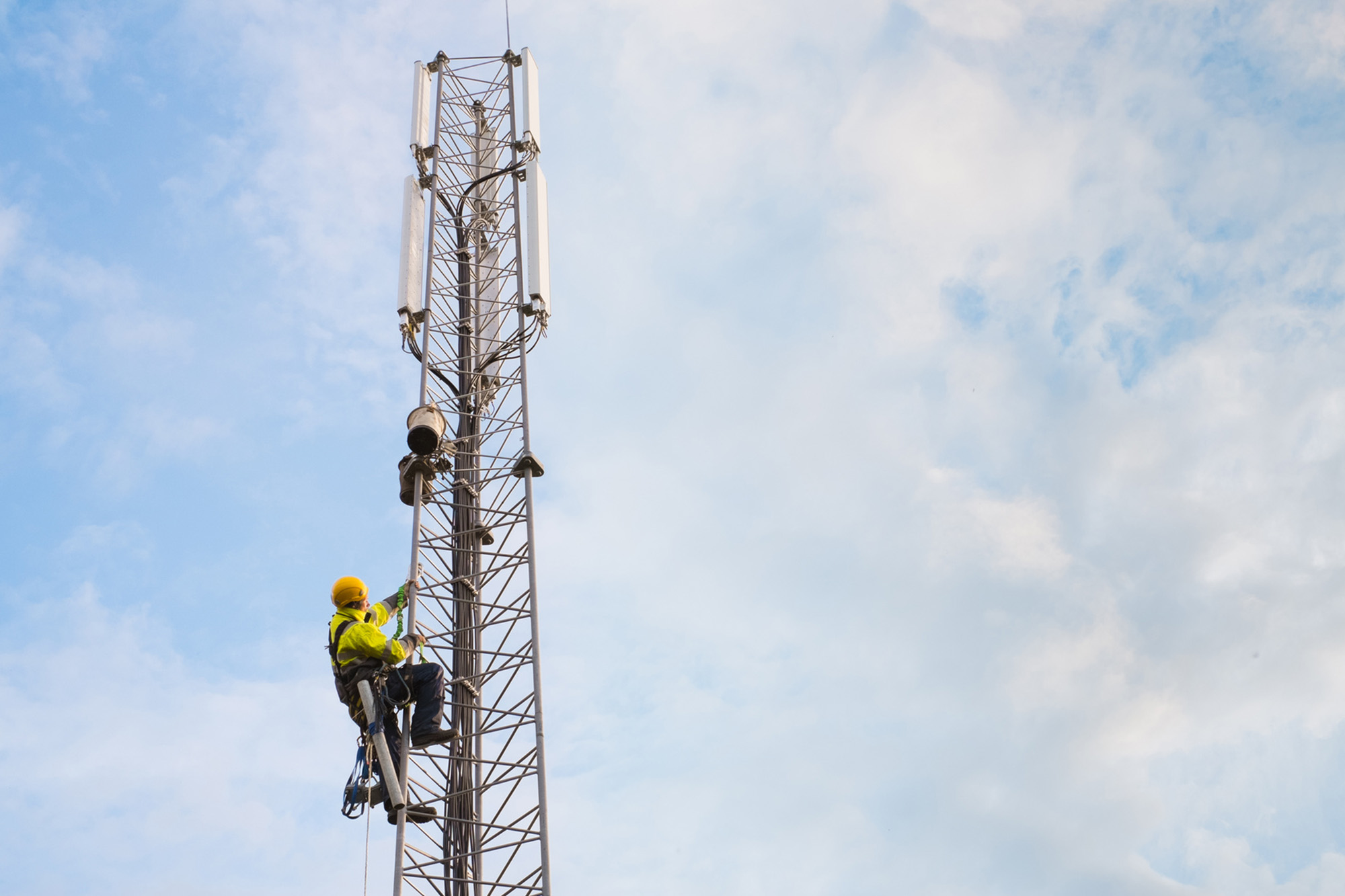 Washington County has begun a three-year, $30 million project to expand internet access in the rural county, which is located about 35 miles south of Pittsburgh. The first baby steps in the project will bring service to about 50 homes in Avella, home to fewer than 1,000 people, and also to the nearby Meadowcroft Rockshelter and Historic Village. Meadowcroft, a National Historic Landmark operated by the Senator John Heinz History Center in Pittsburgh, was a campsite used 19,000 years ago by hunters and gatherers who left behind traces of ice age fire pits, stone and bone tools and pottery fragments.
Getting every home and business in Washington County online will depend on funding, which the Southwest Pennsylvania Commission is exploring in a 10-county connectivity plan being developed with Carnegie Mellon University and Allies for Children, a North Side-based advocacy group. The plan is expected to launch by March.
Money that Washington County Commissioners earmarked for broadband expansion is separate from the $1.2 trillion Infrastructure Investment and Jobs Act, which contains $65 billion for erecting towers and installing the fiber-optic cable needed to upgrade internet service. Pennsylvania and other states will receive broadband funding payments of $100 million — and potentially much more, depending on need — over several years under the new law.
Read the full article at www.govtech.com