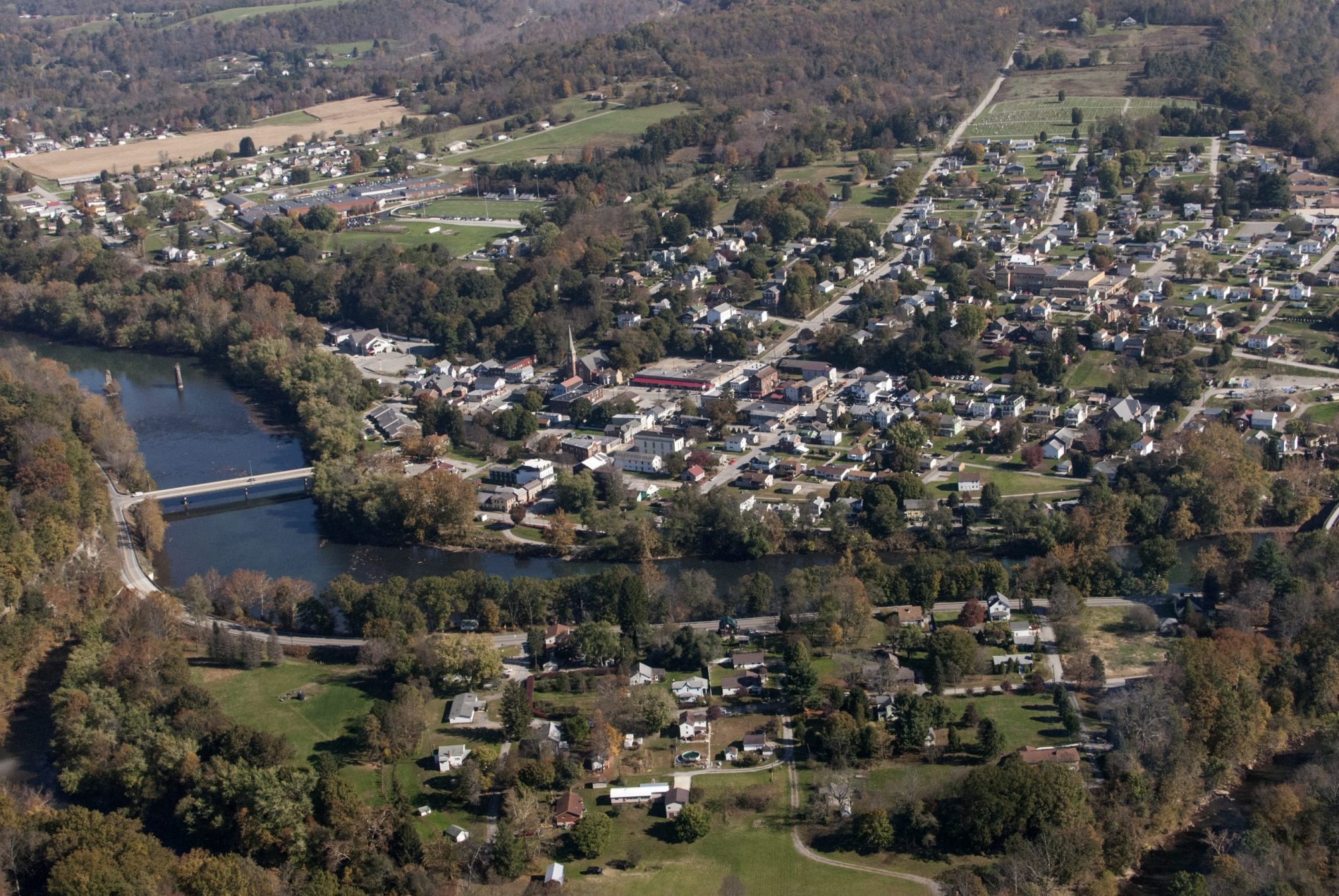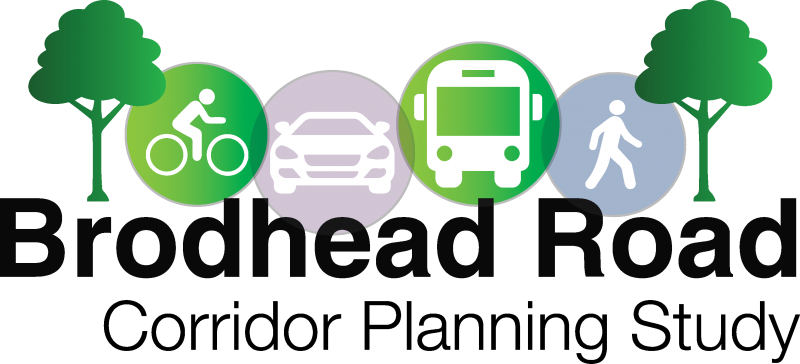 The Southwestern Pennsylvania Commission has developed a corridor plan for Brodhead Road (State Route 3007/State Route 18) between Old Brodhead Road and the Allegheny County/Beaver County border. The corridor plan includes short, medium, and long term recommendations that will improve the transportation operations and safety for all users and serve as an investment plan that will guide the planning and programming of transportation projects in the study area.
The study makes recommendations that improve regional mobility and accessibility for all, enhance the quality of life and livability of the community, and advance economic and community development goals.
Learn more about Operations and Safety at SPC.