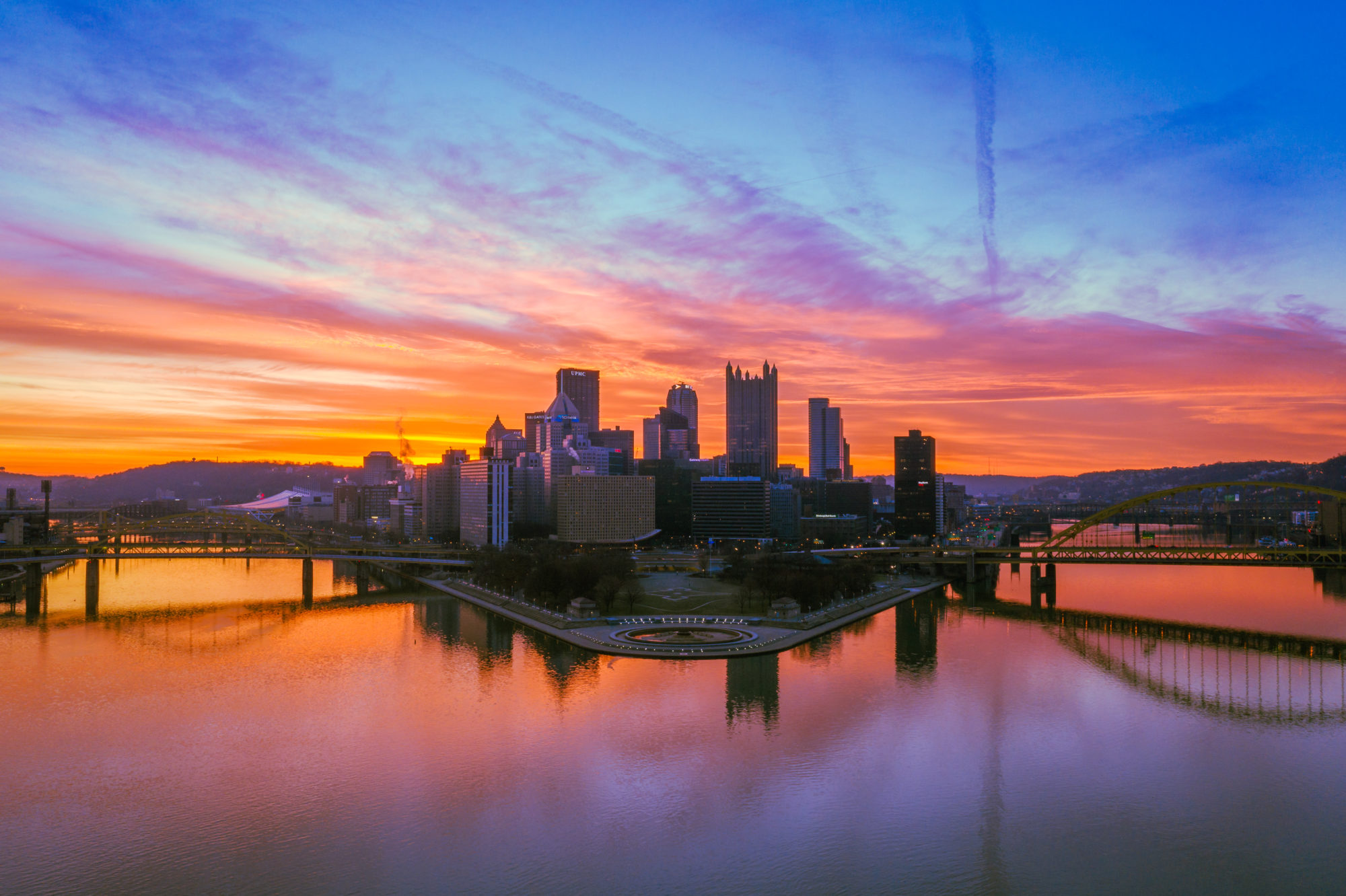 Allegheny County, followed by Indiana and Fayette counties, had the highest number of homes and businesses with internet connections in a 10-county region with connections so slow they didn't even qualify as broadband, according to a new study by a Southwestern Pennsylvania Commission-led coalition of nonprofits.
At the same time, the study named Allegheny, Beaver and Armstrong as counties as places with remarkably fast online speeds as well.
Although Allegheny County had among the fastest internet speeds in the 10-county region, the study identified pockets of the county where internet access lagged — in municipalities along the Monongahela River, for example. Western Washington County, Greene County and much of Indiana County, traditionally Amish country, also lacked the fiber cables, towers and other gear necessary for speedy connections.
"Rural areas were frustrated by the complete lack of access," Laura Stephany, health policy director, Allies for Children, said during a briefing Monday about the study. "This is an issue of equity. It's also an economic development issue."
Included in the 10-county region were Allegheny, Armstrong, Beaver, Butler, Fayette, Greene, Indiana, Lawrence, Washington and Westmoreland.
The Southwestern Pennsylvania Commission defines "well served" by download and upload broadband speeds greater than or equal to 100/100 megabits per second; "underserved" is slower than 50/10 megabits per second; and "unserved" is speeds less than 25/3 megabits per second, or barely fast enough to support a Zoom call.
Megabit is a measurement of network speed, with the higher numbers being faster download and upload speeds.
Some 36,000 homes and 15,000 businesses in Pittsburgh and surrounding 10-county region were unserved or underserved by broadband while 12% of the population relied on cell phones for internet access, which can be too slow for some internet applications.
The study will determine the amount of federal dollars the region will receive to expand access and boost connectivity speeds to 100/20 megabits per second, far faster than the 25/3 megabit per second speed the Federal Communications Commission now uses to define high-speed broadband.
The Southwestern Pennsylvania Commission, Allies for Children, and the Metro21 and Traffic21 initiatives at Carnegie Mellon University, collaborated to form Southwest Pennsylvania Connected, a group to advise applicants for funding from the 2021 Infrastructure Investment and Jobs Act. Through the law, some $65 billion will be available to broadband installation and expansion projects in the U.S., with priority given to areas with slow speeds and high poverty recipients without access.
Read the full story at post-gazette.com