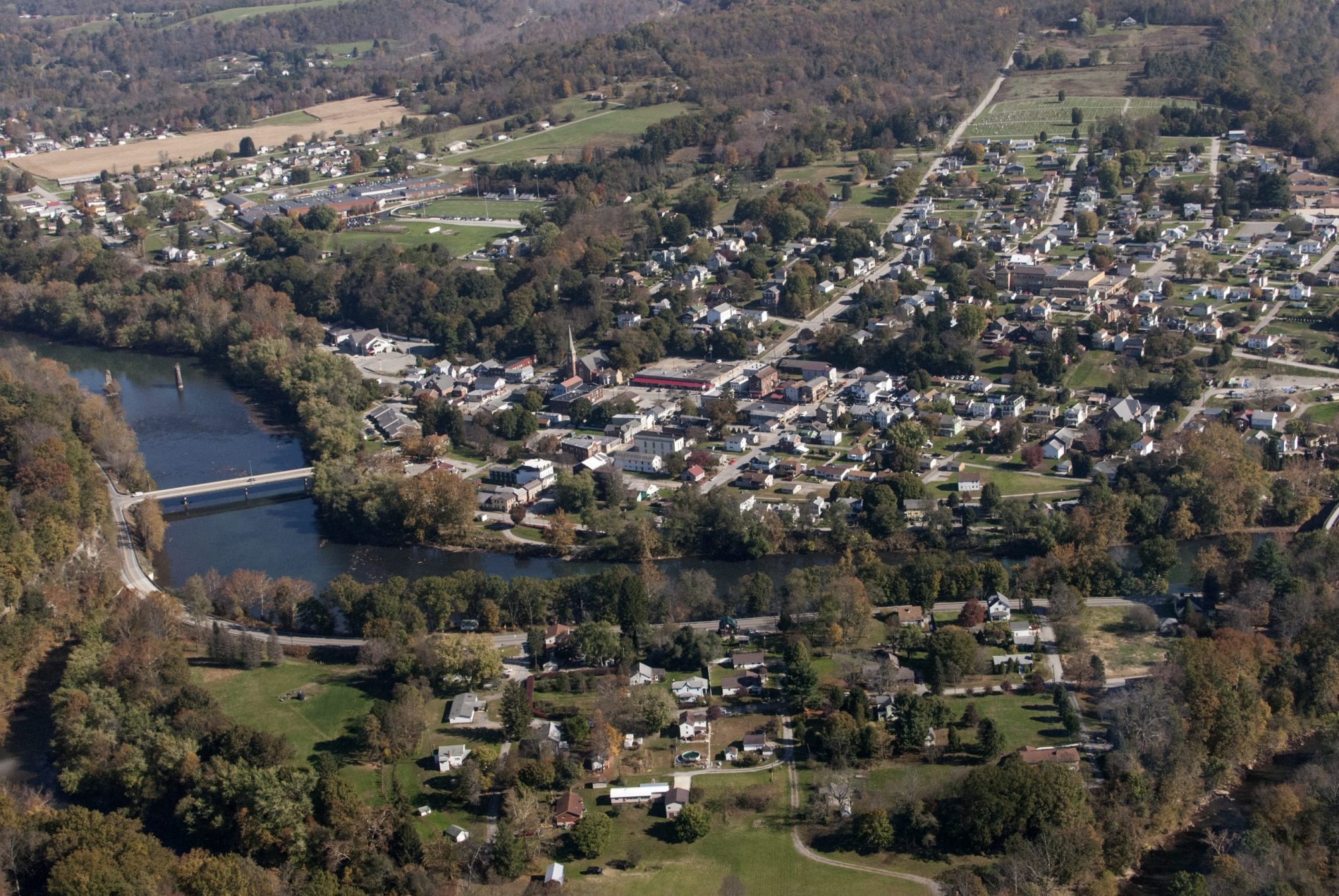 The Southwestern Pennsylvania (SWPA) Connected initiative today announced the launch of the Connectivity Roadmap, a guidance tool, to support the Southwestern Pennsylvania Commission (SPC), county leadership, and regional stakeholders in the 10-county region and the City of Pittsburgh to develop and prioritize connectivity projects and associated programs to secure funding.
The Connectivity Roadmap was developed in collaboration with representatives of the 10 counties, state and local governments, and industry experts, and through public engagement in the communities most impacted by the lack of reliable or affordable internet. Southwestern Pennsylvania is now positioned to secure federal and state broadband funding through the roadmap's implementation guide and tools.
"We are incredibly grateful to our partners and residents who helped us in the development of this roadmap," said SPC Executive Director Vincent Valdes. "We'll be working in earnest with our partners to identify the projects, programs, and funding needed to help the communities in our region that need it most. Our goal is to support our region in building the infrastructure to connect our residents and businesses to the internet and resources they need to thrive."
Rather than identify a comprehensive set of future projects that may quickly become obsolete, the Connectivity Roadmap provides several tools to guide the selection of projects as priorities shift, including a Project Identification Decision Tree and Measures of Effectiveness. In addition, the roadmap includes 12 regional goals and over 70 strategies as well as recommendations and next steps for the SPC, county and city leadership, and other partners to improve broadband infrastructure, tools, and skills across southwestern Pennsylvania.
"The Connectivity Roadmap is a wonderful example of what we have been striving for, not only from a regional level but from a statewide perspective", said State Representative Pam Snyder, D-Greene/Fayette. "Initiatives like this are exactly what the Pennsylvania Broadband Development Authority aims to highlight and encourage as collaboration and partnership between government, public and private parties is essential to advancing connectivity in our communities."
Rep. Snyder serves as one of the 11-members of the PBDA board of directors, which is tasked with administering federal and state funds to support broadband expansion in unserved and underserved areas of the state.
"During this project, we had the opportunity to meet with residents through community conversations across the region to incorporate the real challenges faced in daily lives as part of the roadmap solution," stated Jamie Baxter, executive director at Allies for Children. "Many of the personal stories we heard reinforced the mission of this initiative – that the internet is essential for our communities to connect and learn, it's expensive and unreliable for many residents, and rural communities feel left behind." The Allies for Children Community Conversation Report is also available online.
The Connectivity Roadmap was developed through public engagement including a public survey and internet speed test data that was received from more than 3,400 respondents, a series of five virtual stakeholder workshops, 17 in-person community conversations, and more than 25 phone interviews with industry leaders, internet service providers, and county planning directors. Data dashboards visualizing the access, adoption, and affordability across the region were used to create the Connectivity Opportunities Areas in each of the 10 counties.
"The Connectivity Roadmap provides us the tools we need to truly work together to prioritize projects to improve broadband and to reframe it as a public necessity," said CMU's Karen Lightman, director of Metro21: Smart Cities Institute. "It also provides the information and resources our communities need to better understand what the internet can offer."
As part of the Connectivity Roadmap, materials have been developed to help residents educate themselves on internet terminology and find digital literacy courses to enhance their comfort. In addition, community meeting materials are available to assist local governments or communities in project planning and outreach.
To learn more about the SWPA Connected initiative and the Connectivity Roadmap, visit www.spcregion.org/connected/.