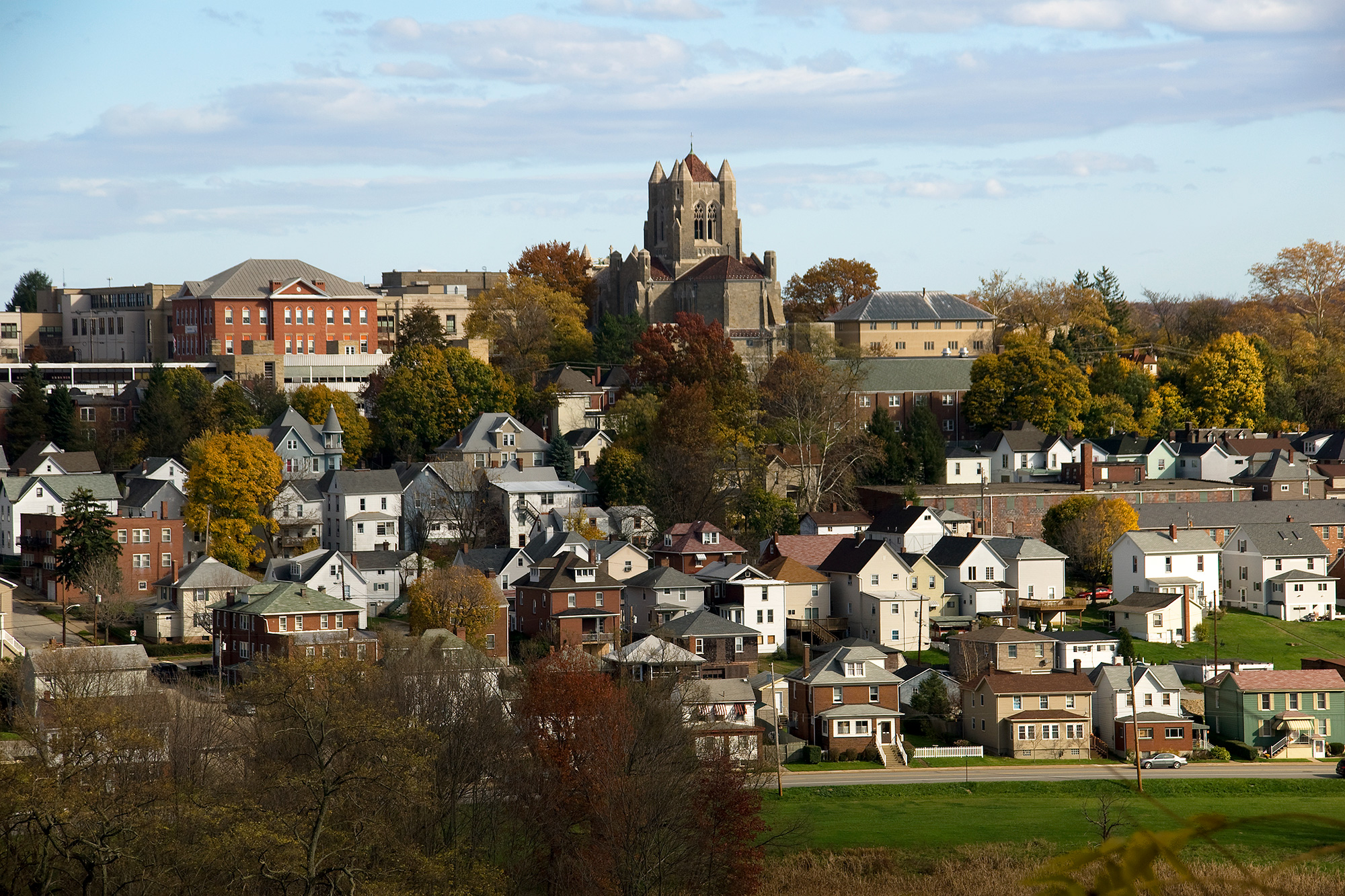 Roads and bridges in Southwestern Pennsylvania will see a $300 million boost in funding because of the infrastructure law enacted in 2021.
The extra money is included in a regional plan for $1.5 billion in transportation projects that is set to be approved June 27 by the Southwestern Pennsylvania Commission.
The commission's Transportation Improvement Program (TIP) covers 2023 through 2026 and includes increases in funding for bridges, highway safety improvements and bike-and-pedestrian infrastructure compared to the previous program.
The SPC is responsible for allocating state and federal funds to local transportation infrastructure projects across 10 Southwestern Pennsylvania counties that surround Pittsburgh.
Among the $300 million increase in funding for roads and bridges under the commission's jurisdiction, $100 million is earmarked just for bridges.
At a June 1 public meeting, SPC staff explained that the increase in funding for Pittsburgh-area transportation infrastructure is thanks to the $1.2 trillion infrastructure law passed by Congress in 2021.
"With passage of the bipartisan law, the highway and bridge funding is back up to higher levels," said SPC director of transportation planning Domenic D'Andrea.
Roads and bridges are the biggest winners, but bike-and-pedestrian improvements, while still comparatively small, also saw a big jump and increased five-fold compared to the last TIP.
Funds for public transit also saw a modest jump. D'Andrea said this includes some money for capital improvements, but most is for operations. The majority of public transit funds are funneled to Port Authority of Allegheny County — rebranded Pittsburgh Regional Transit last week — the region's largest public transit agency.
Read the full article at www.triblive.com