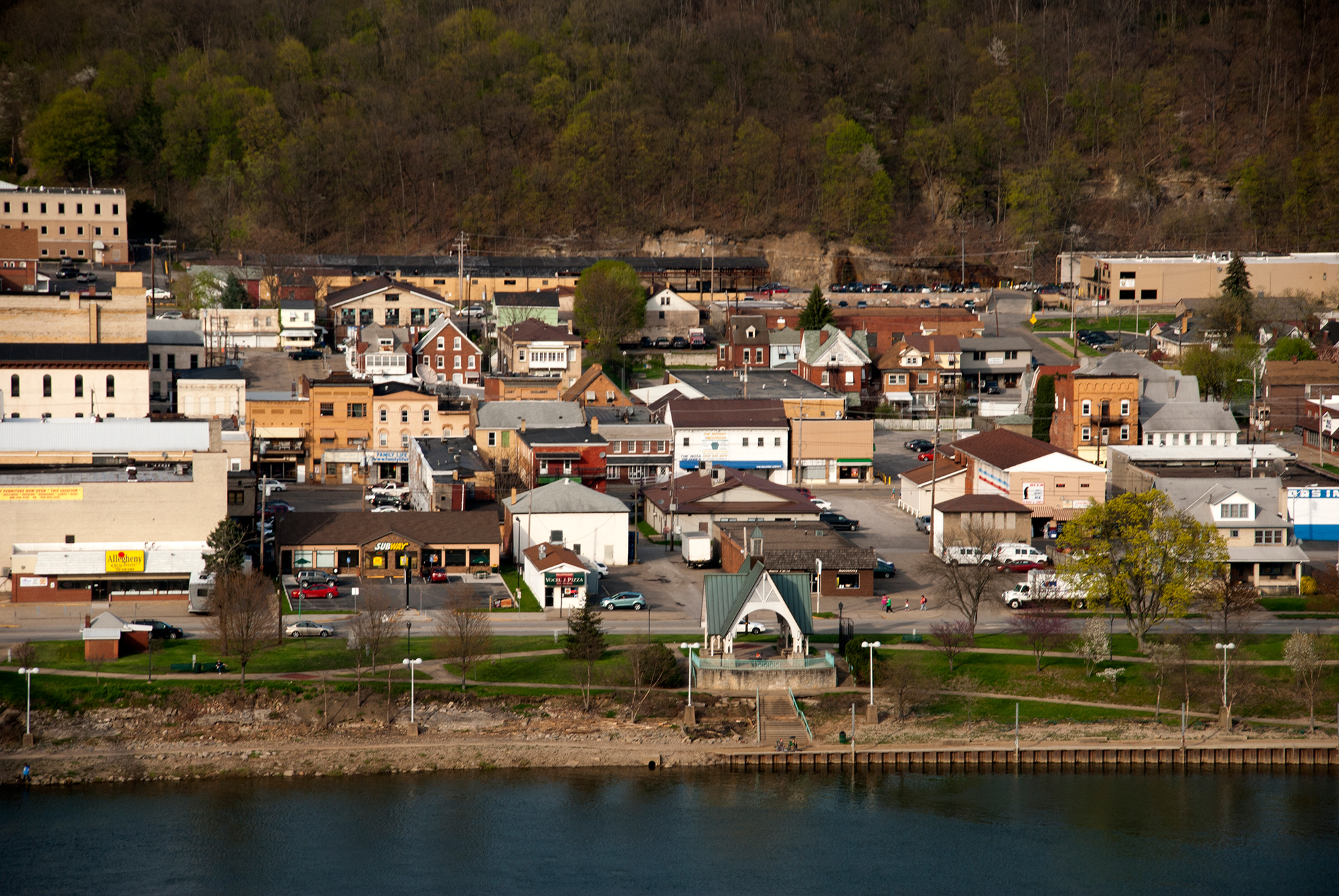 Southwestern Pennsylvania's transportation infrastructure is slated to receive a slew of expansions, updates and remodels after officials approved a regional transportation improvement plan at a meeting Monday.
The Southwestern Pennsylvania Commission approved about $6 billion in funding over a four-year period as part of the 10-county region's plan to improve its transportation infrastructure, according to a 2023-2026 Transportation Improvement Program (TIP) investment summary.
The program's summary includes $740 million for bridge maintenance, $2.2 billion for roads, $186 million for buses and passenger vehicles and $420 million for operations and safety projects.
"The consideration of the TIP would be looking at how are we an advancing and resilient community," Leslie Osche, the body's commissioner, said in an interview Monday.
She added that the four-year TIP plan is part of a 25-year vision to improve Southwestern Pennsylvania's transportation infrastructure to make it more resilient, connected and competitive.
The TIP, which was unanimously approved by the body Monday, is set to provide funding to rehabilitate or reconstruct 266 bridges and 466 miles of roadway in the region, the commission's summary report states.
The Southwestern Pennsylvania Commission region represents Armstrong, Allegheny, Beaver, Butler, Fayette, Greene, Indiana, Lawrence, Washington and Westmoreland counties.
The report states that the funding will also focus on serving low-income and minority communities that new transportation construction like highways have historically fractured.
Ms. Osche said the improvements will give people fairer access to transportation.
The SCP has scheduled about $740 million for bridge maintenance across the region. The planned improvements include the Karns Crossing Bridge in Butler County, the McKeesport-Duquesne Bridge in Allegheny County and the U.S. 422 Graff Bridge in Armstrong County.
Read the full article at postgazette.com