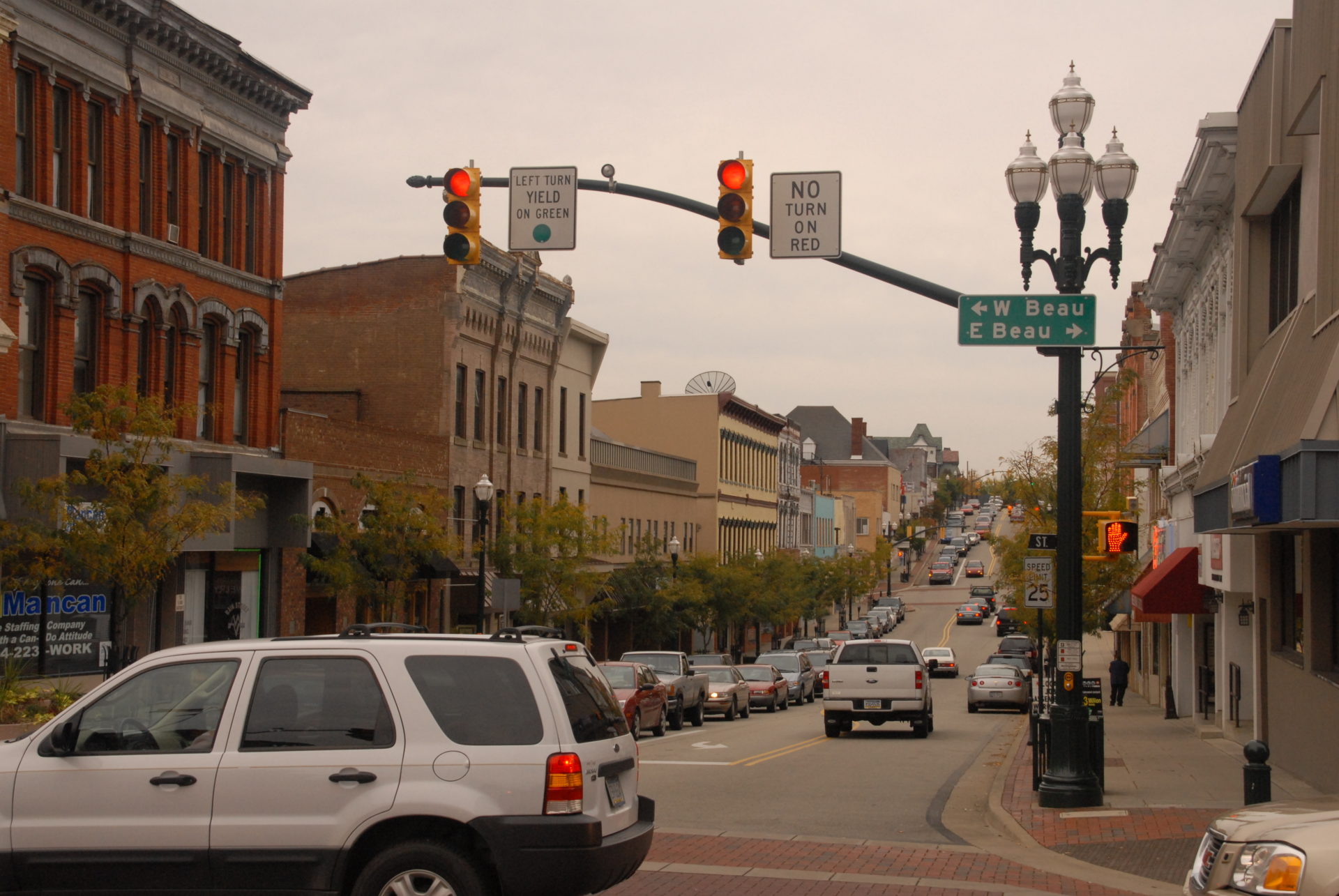 A big part of having a job is getting to the job.
And that was a big part of the hiring fair that Amazon held at Steel Valley Transit in Steubenville on Tuesday.
More than two-dozen job seekers filed through the Robert J. Cutri Multi-Modal Center downtown, hoping to hear back on a job offer from the Imperial, Pa. Amazon Warehouse.
The job fair is the brainchild of Amy Kirlangitis, a Weirton woman who took a positive approach to being unemployed during the pandemic.
She found bringing a large Pittsburgh-area employer in drew job seekers. She went to work in the Amazon Warehouse.
"The recruiting office hired me, and I work there full-time ,and they said you can feed your passion. You can help the Ohio Valley come work for us," said Kirlangitis, who is now Amazon Pittsburgh's staffing coordinator.
Kirlangitis said with help from Ronda Craig, public involvement coordinator, Southwestern Pennsylvania Commission, and Tim Turner of SVRTA, the issues of transportation were handled.
"There's no blanket statement that says we're on welfare, we don't want to work. They can't get out. They can't get out of their dysfunction, they want to work, they just need a way," Kirlangitis said.
"We definitely team up with (Brooke-Hancock-Jefferson MPC) here in Steubenville, and we have seen over the last five years that I've been with the SPC that people are trying to commute from down here," Craig said.
SPC and BHJ coordinated a rideshare and vanpooling system, with the bus routes being the next step.
Read the full article at wtov9.com