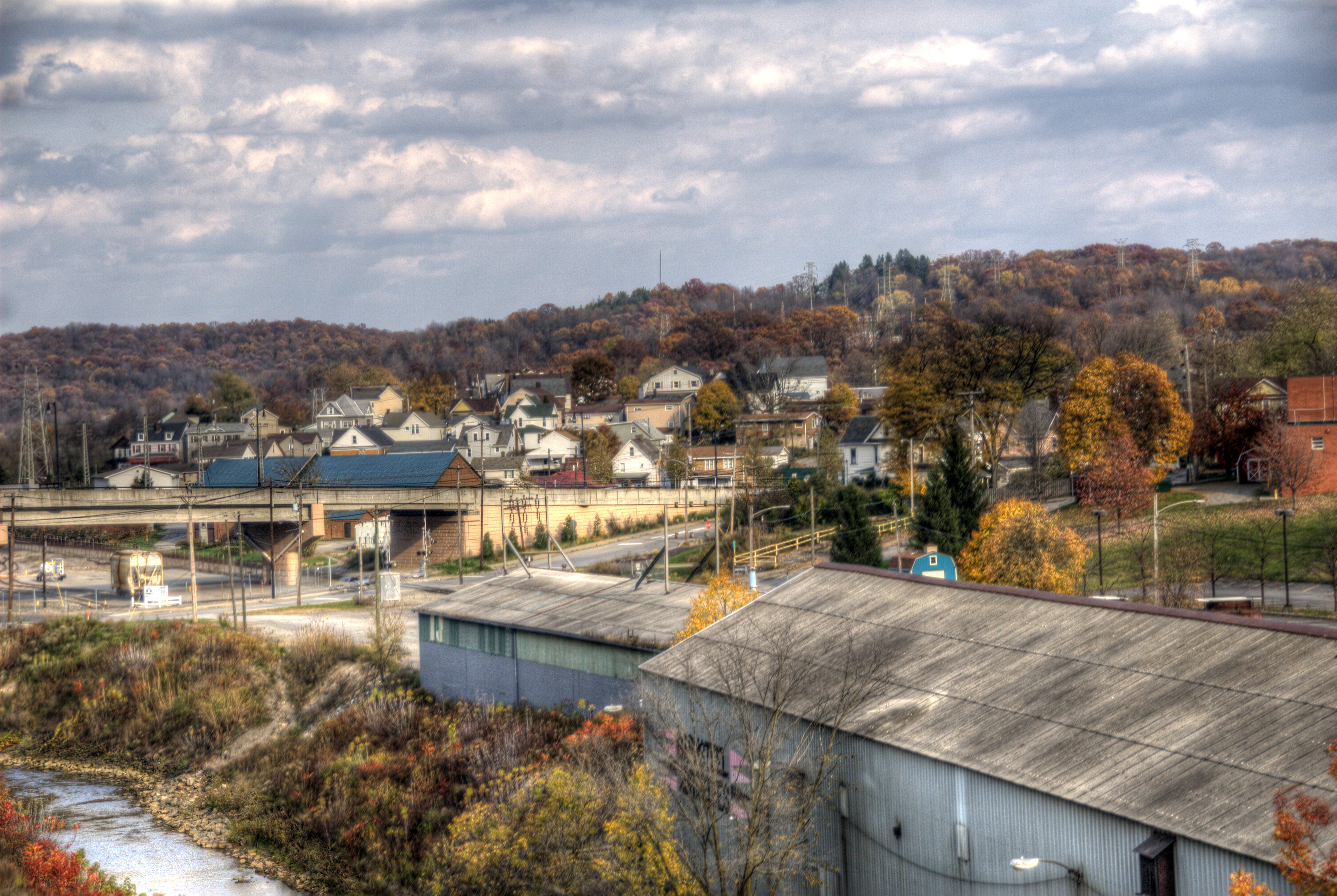 SPC's Local Technical Assistance Program's mission is to share transportation knowledge, improve road maintenance and safety skills, and put research and new technology into practice at the local level. This is accomplished through free training and technical assistance.
Trainings are offered either as half-day or full-day courses. Workshop topics include: Winter Maintenance, Roadside Vegetation, etc.  Customized workshops can be provided at the request of a municipality or a group of municipalities.
Upcoming training topics include:
Roadside Vegetation Control
Curves On Local Roads: Issues and Safety
Active Transportation
Pavement Markings & Maintenance
Contact Ryan Falcone at (412) 391-5590 X309 or rfalcone@spcregion.org to register.
All training is FREE to attend.